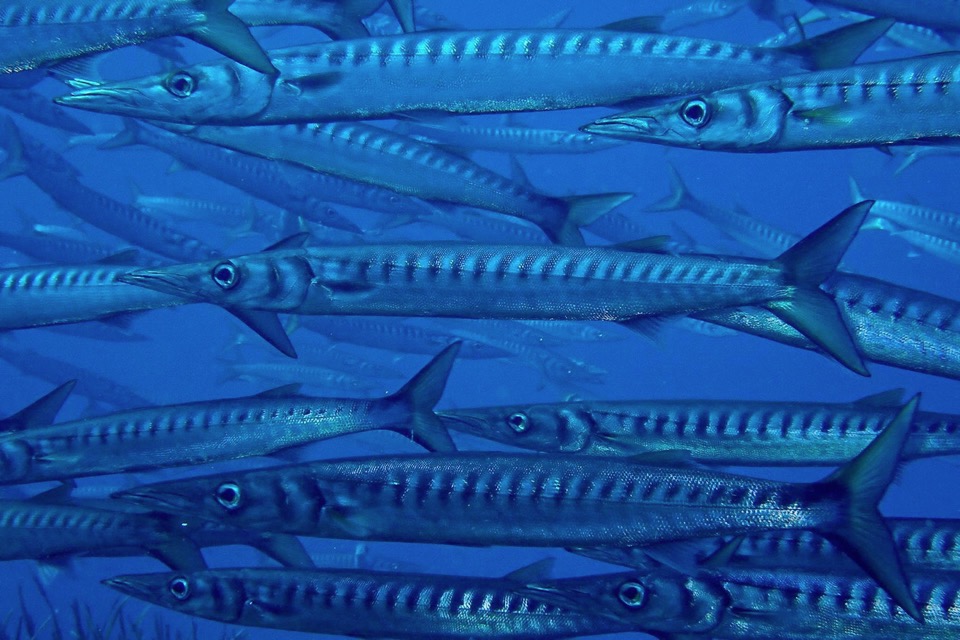 Paral·leles
Laia Bonet Cardona
Winner Marine fauna ·
Technical details
Cámara: Valor
Objetivo: Valor
Características: Valor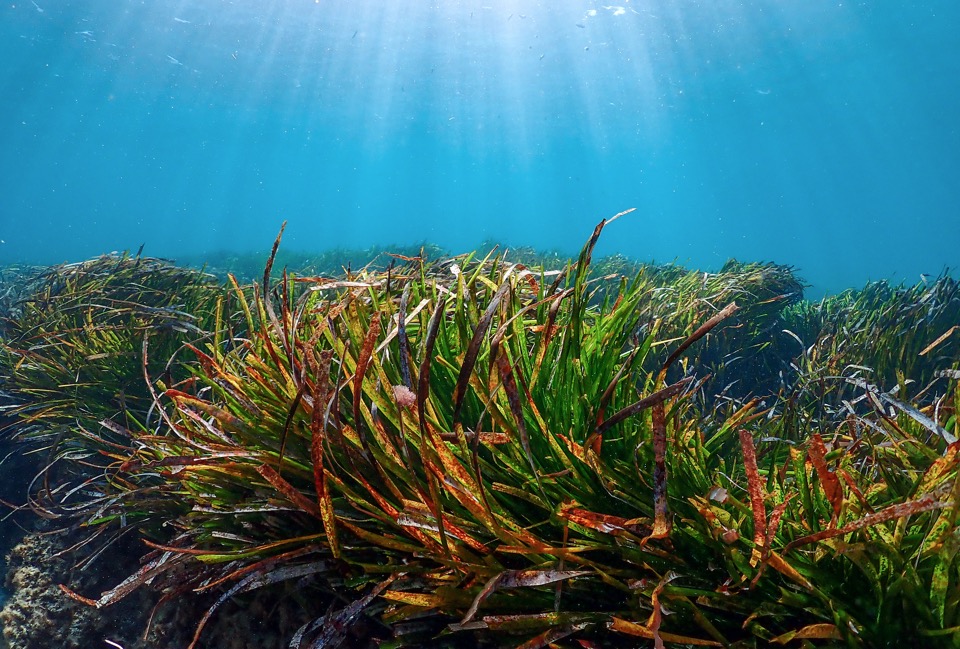 El bosque submarino
Rocío San Félix Ozores
Winner Underwater plant world
Technical details
Cámara: Valor
Objetivo: Valor
Características: ISO: 100
Apertura/Diagrama: f/2
Velocidad de Disparo: 1/500
Focal(mm): 4mm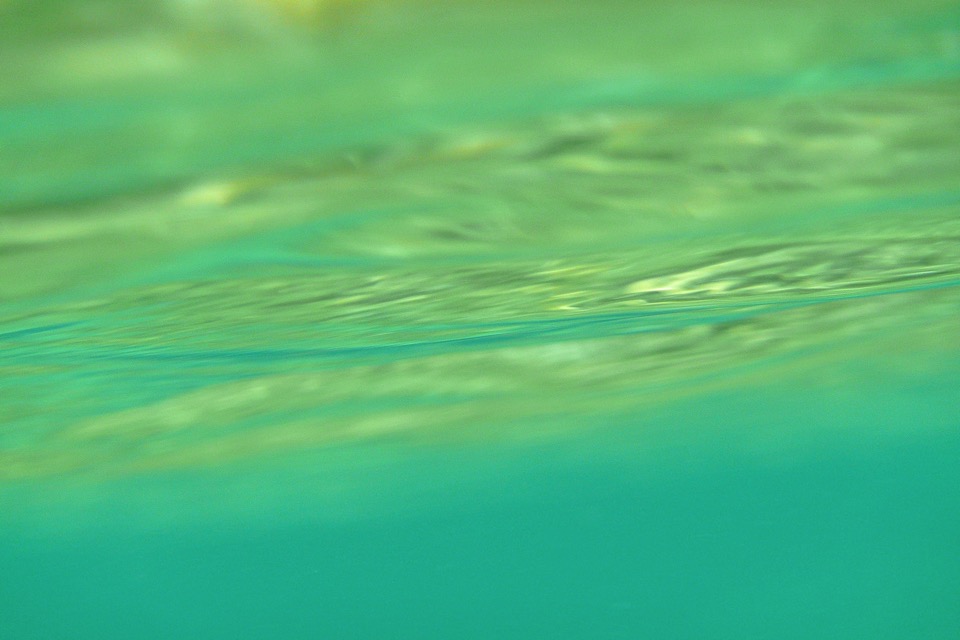 Reflexes submarins
Joan Sans Tous
Winner Underwater landscape
Technical details
Cámara: Valor
Objetivo: Valor
Características: ISO: 100
Apertura/Diagrama: f/4
Velocidad de Disparo: 1/125
Focal(mm): 46mm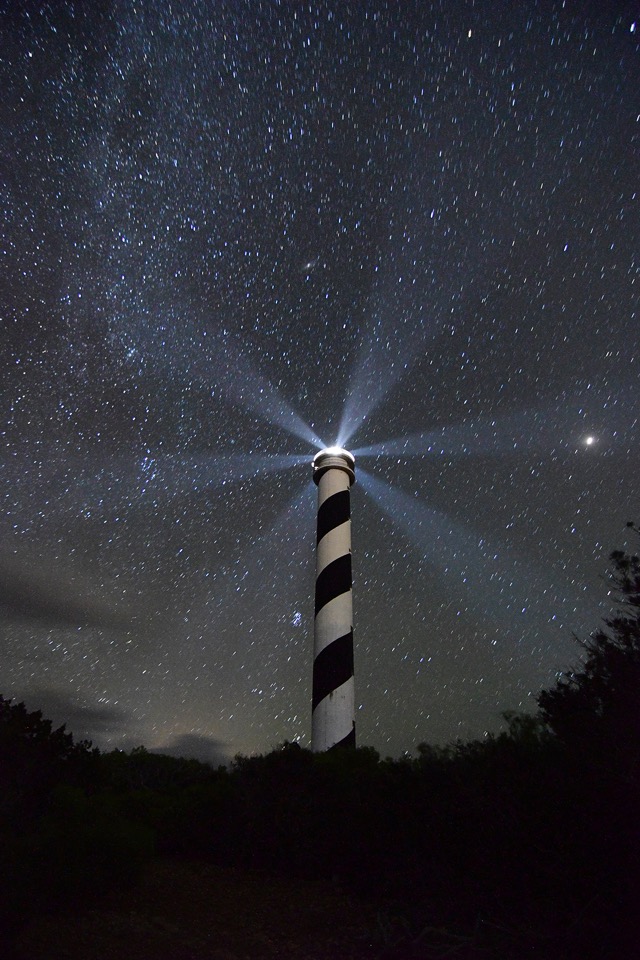 Faro des Moscarter
Adrià Mas Escandell
Winner An external view of the sea
Technical details
Cámara: Valor
Objetivo: Valor
Características: ISO: 3200
Apertura/Diagrama: f/2
Velocidad de Disparo: 93
Focal(mm): 11mm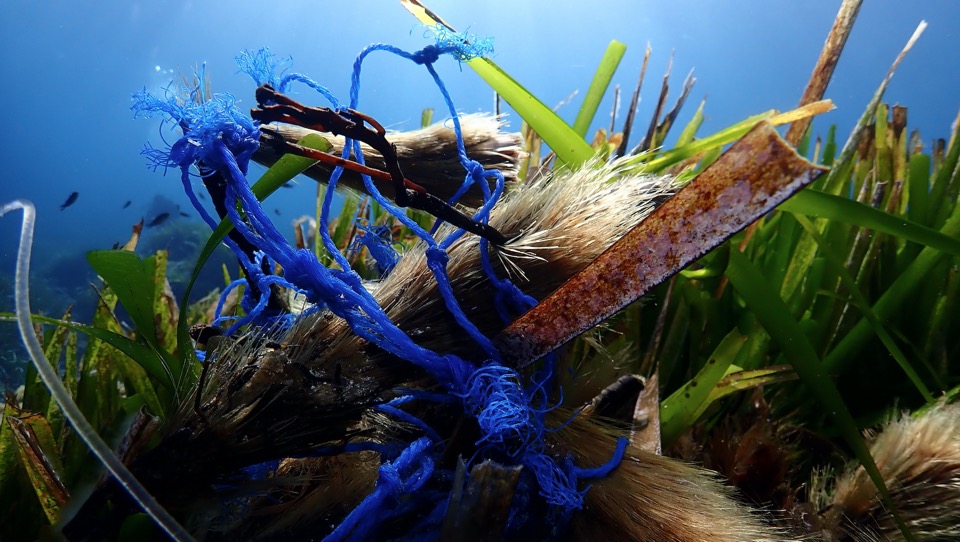 La tristeza de la posidonia
Rocío San Félix Ozores
Winner Our relationship with the Balearic Sea – complaints or success stories
Technical details
Cámara: Valor
Objetivo: Valor
Características: ISO: 100
Velocidad de Disparo: 1/320
Focal(mm): 4mm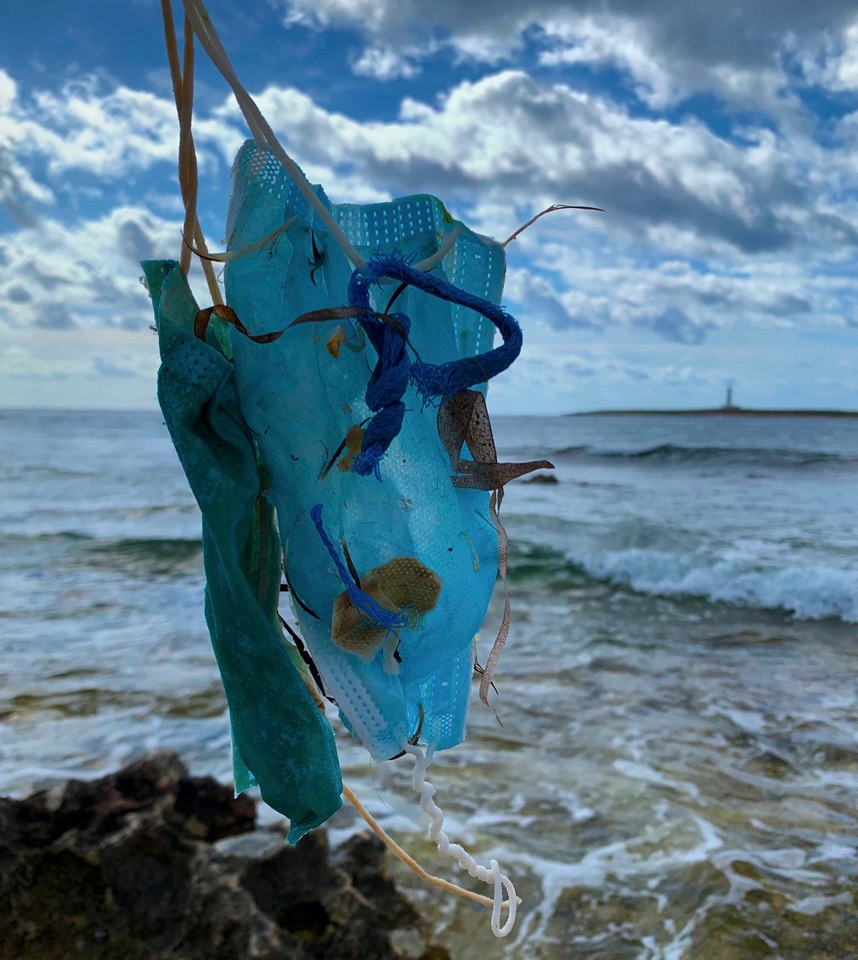 La nova espècie marina
Maria Saura Gomariz
Honourable Mention for the best conservation message
Biography
I am a 15 year old girl from Menorca. Almost 2 years ago I started to edit videos denouncing social issues and 1 year ago I became very interested in the world of photography.
Country
Spain
Technical details
Cámara: iPhone XR de 12Mpx
Objetivo: gran angular
Características: ISO: 25
Apertura/Diagrama: f/1,414214
Velocidad de Disparo: 1/2545
Focal(mm): 4mm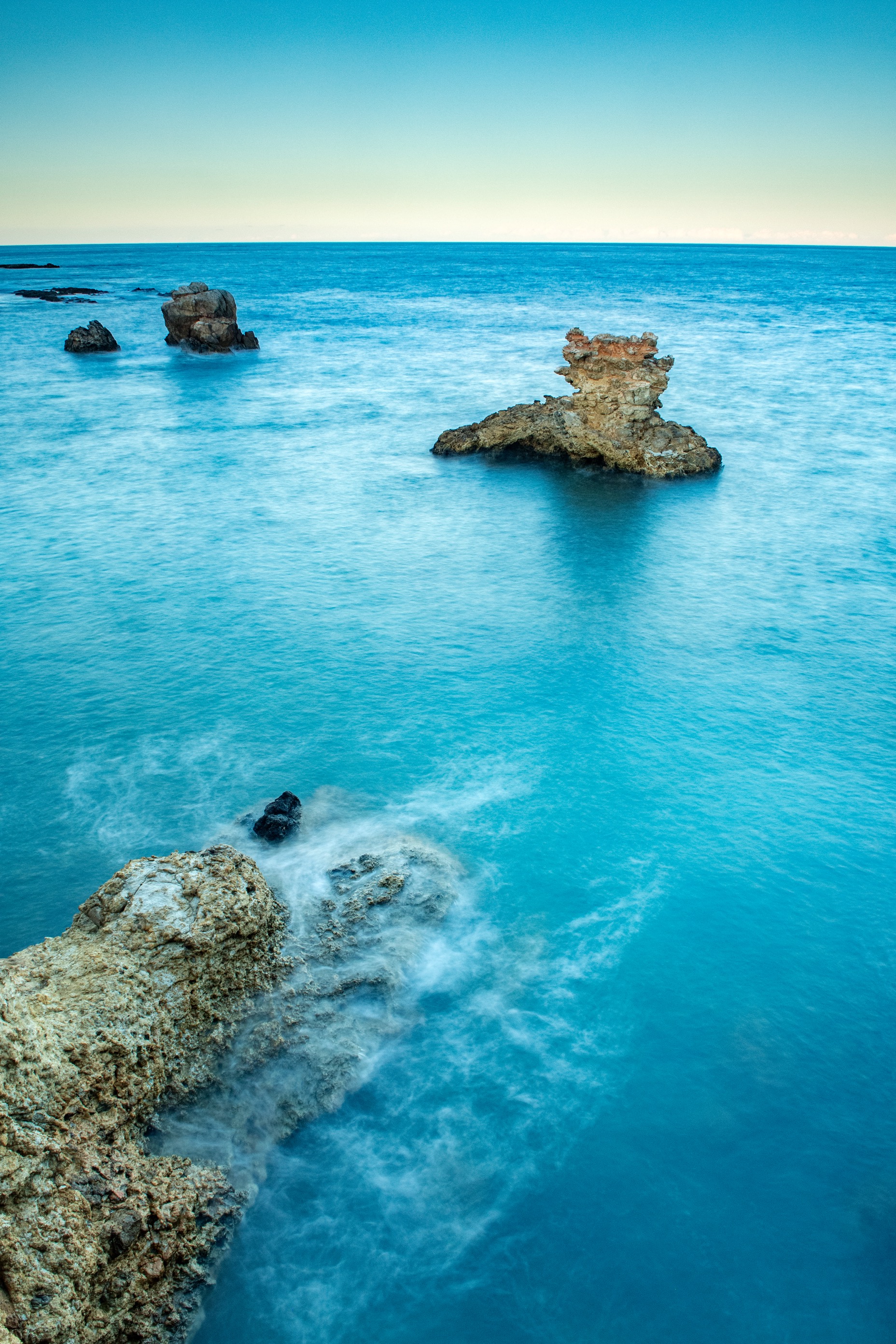 Atardecer
Lluna Mas Escandell
Honourable Mention for the best portrayal of the state/beauty of the Balearic Sea
Technical details
Cámara: Valor
Objetivo: Valor
Características: ISO: 800
Apertura/Diagrama: f/8
Velocidad de Disparo: 6
Focal(mm): 17mm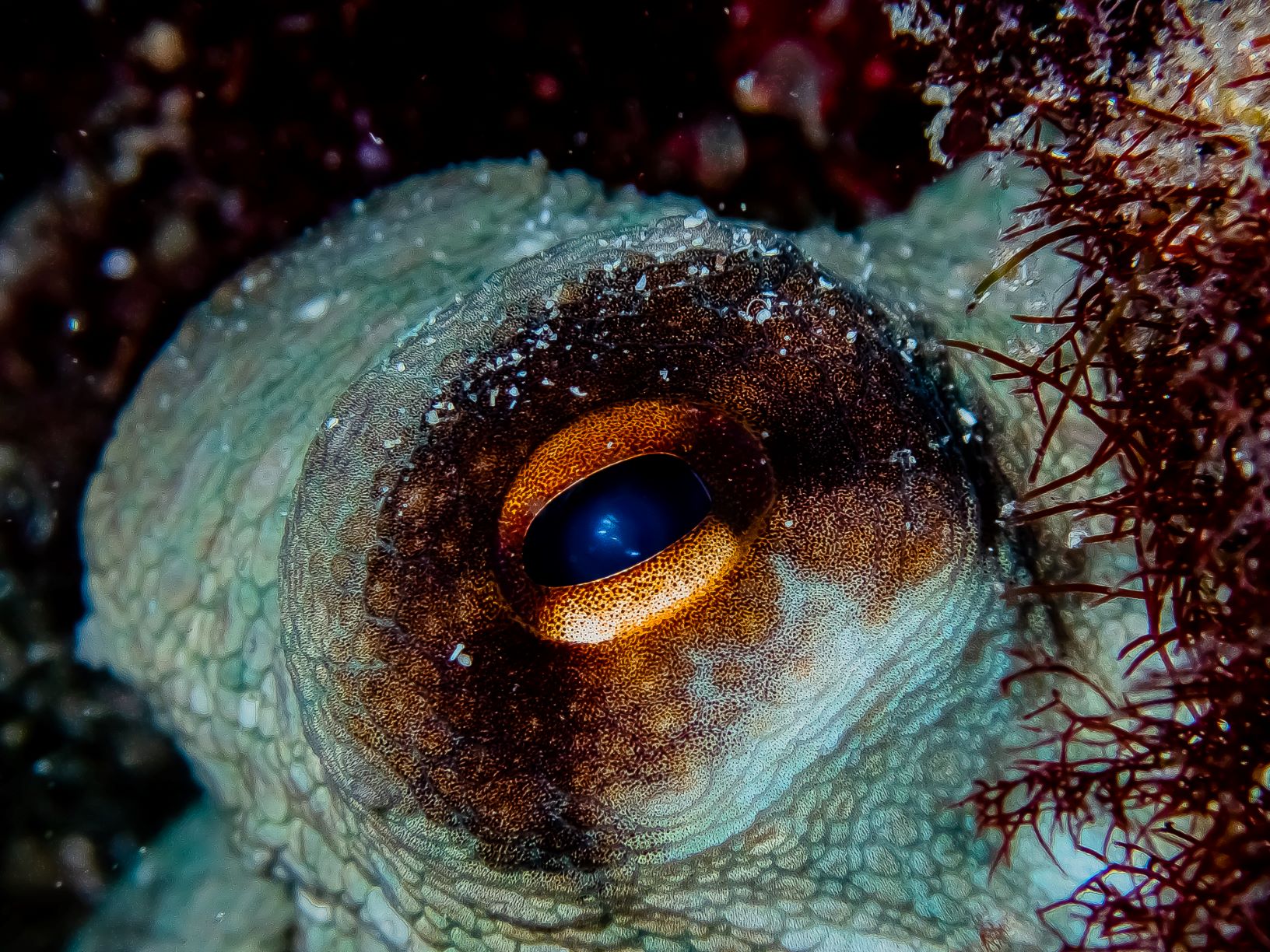 El ojo de la sabiduría
Pol Marín Mayol
Honourable Mention for marine reconnection/empathy
Biography
I am Pol Marín Mayol and I am 16 years old. My biggest hobby for the last few months is underwater photography. I have learned that valuing the sea is very important because the conservation of underwater life is fundamental to the balance of the planet we live on.
Country
Spain
Technical details
Cámara: Olympus TG-6
Objetivo: Olympus TG-6
Características: ISO: 200
Apertura/Diagrama: f/5,656854
Velocidad de Disparo: 1/200
Focal(mm): 18mm