MARE proposes an immersion into the Balearic Sea by means of a competition with photography as its main artistic discipline.
We want to extend an open invitation to capture the outstanding beauty of the landscape, fauna and flora of the Balearic Sea so we can share, understand and enjoy it; we must also get to know the challenges it faces and take an active role in its conservation.
Read the rules and get ready to dive in!
MANIFESTO
MARE takes a look at what would otherwise remain hidden to the human gaze... the extraordinary diversity of a submerged universe, interwoven with the relationships between fascinating creatures, each perfect in their own way.
We wish to uncover this universe, showcase its beauty and attest to the changes, impacts and the fragile recovery of certain corners we have damaged. A great image can connect us with the sea and awaken our desire to get to know it and preserve it.
Science is connected to the brain, but visual arts are connected to the heart.
As scientific knowledge reveals the complex relationship that binds us to the sea, it also shows the evident impact we have on it.
Knowledge of the causes draws solutions closer. Are we capable of living and letting live? MARE wants to spread a conservation message using ethical subaquatic images that invite possible and real solutions to the challenges we face as a species, showing glimpses of a multifaceted reality that requires common sense to preserve the common good.
This is why MARE combines underwater photography, science and ethics in a competition that observes the sea from an intelligent and empathic point of view.
Whether you are a professional or an enthusiast, even if it's the first time you dive into the sea to capture it on film, MARE is offering you a space in which to share your vision and your message.
What is your vision?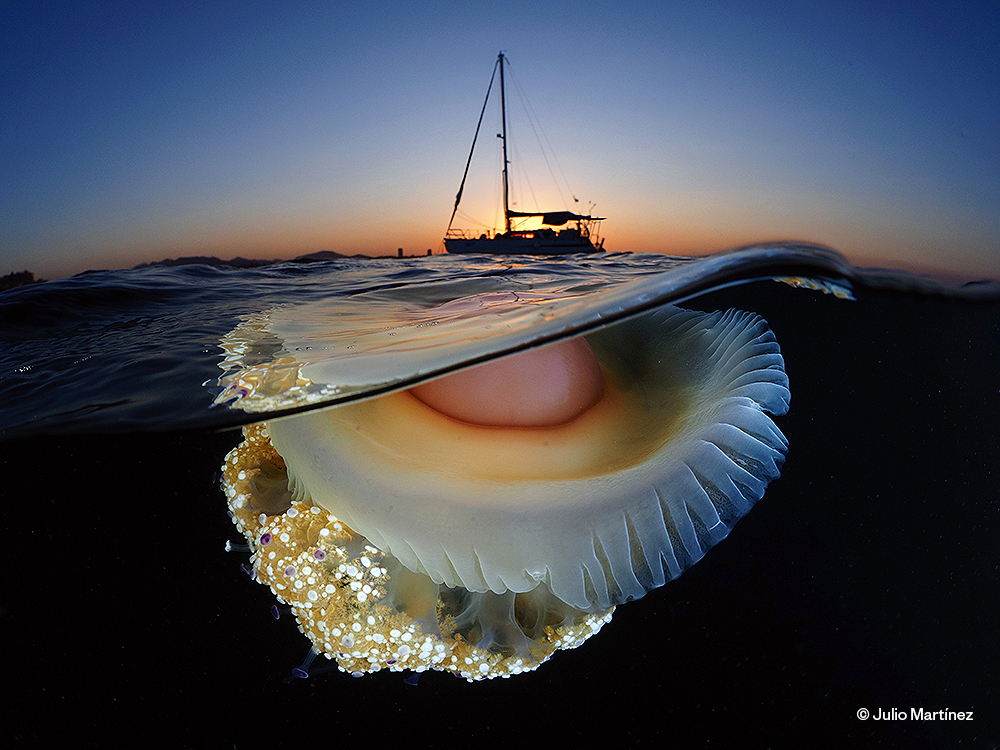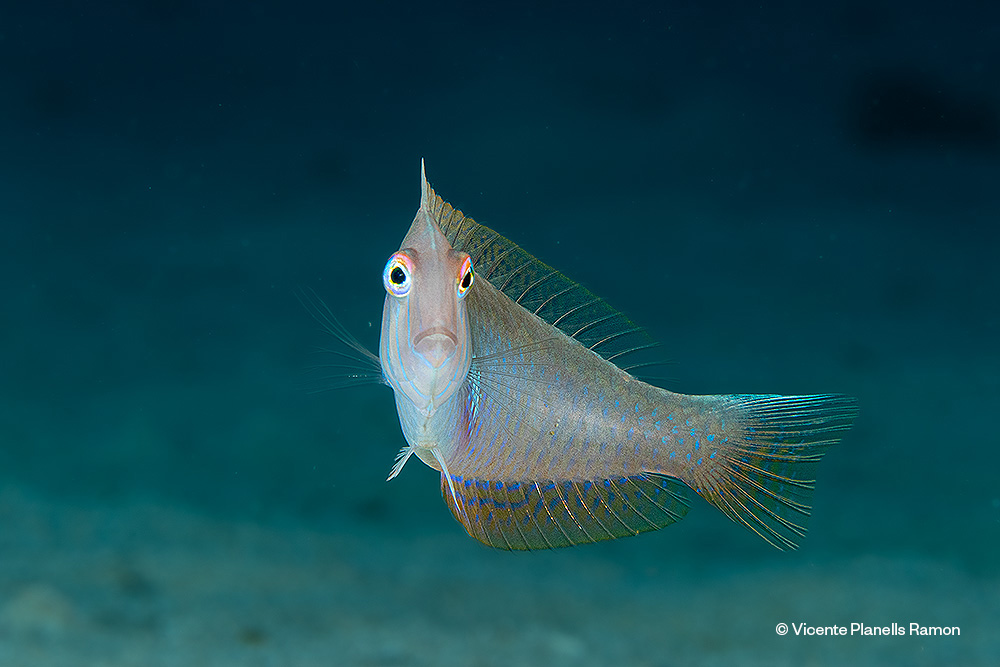 Contests
Photography is an ideal vehicle to show the hidden beauty of the sea, with its vast palette of colours and light. It also allows us to document species and habitats, providing us with essential information about their state of conservation.
Check editions