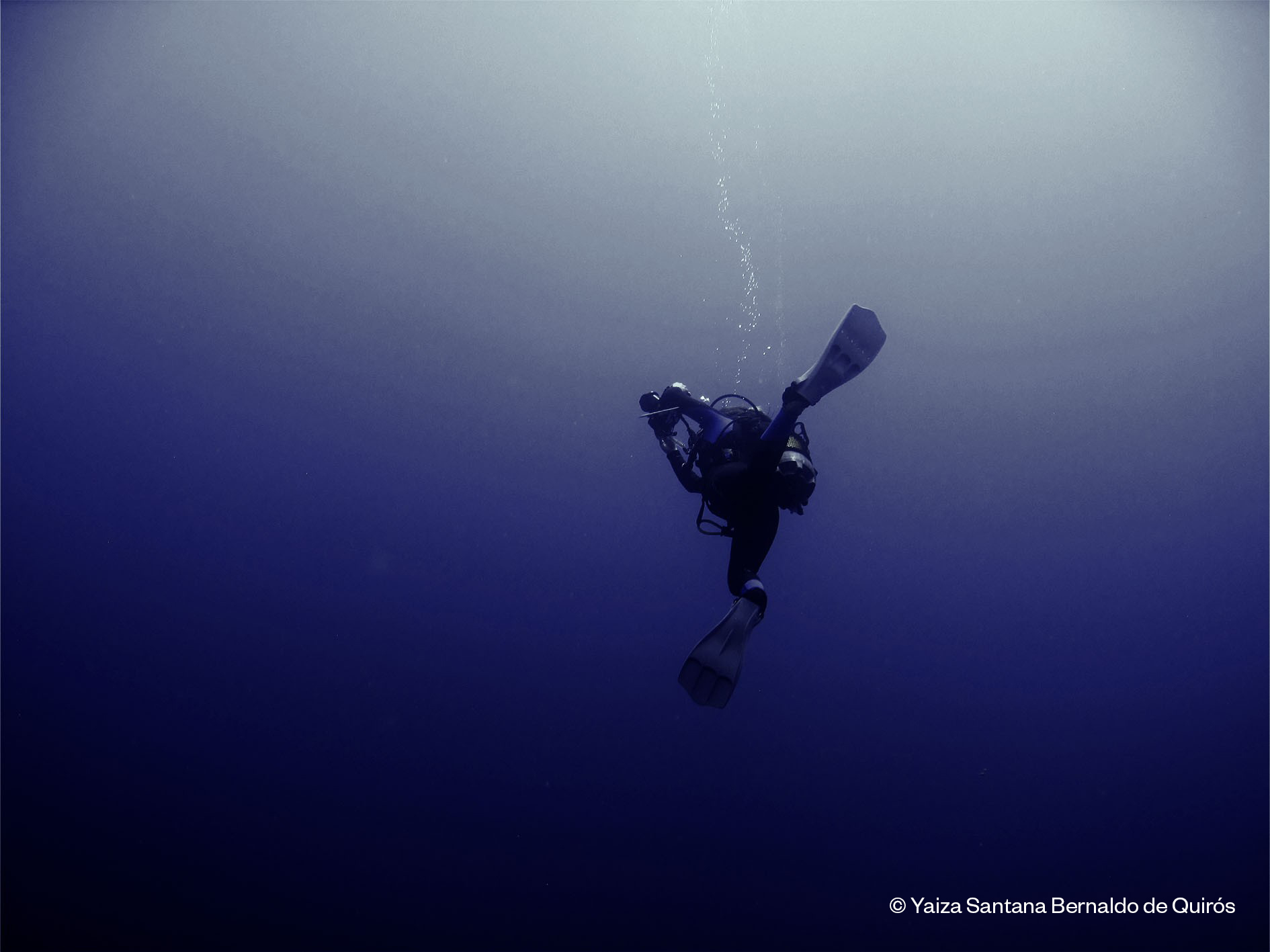 29 may. - 29 may. 08:00 -13:00
Photography Competition- Soller
29 May - Club Náutic de Sóller is organising a photography competition with the aim of learning about and valuing the ecosystem and fauna of the nearby waters.
Programme:
Registrations may be made until 23rd May at 13.00 h, by sending confirmation to the e-mail address canbisbal@hotmail.com with the details, telephone number and ID of the photographer and accompanying person.
On the day of the competition it is essential to present a valid ID card, insurance with diving licence or federative licence. The dive sites will be announced the day before the competition starts and will be divided into two marked areas A and B.
Boats will be provided.
The cost to participate is 25€ per person excluding equipment.
You have to bring: Everything you need according to the rules.
Read all the rules at: http://www.clubnauticsoller.es/
For more information: canbisbal@hotmail.com