COMPETITION 2022
The third edition of MARE will follow the classic format of a competition, with digital underwater photography as its main discipline. Photography is an ideal vehicle to show the hidden beauty of the sea, with its vast palette of colours and light. It also allows us to document species and habitats, providing us with essential information about their state of conservation.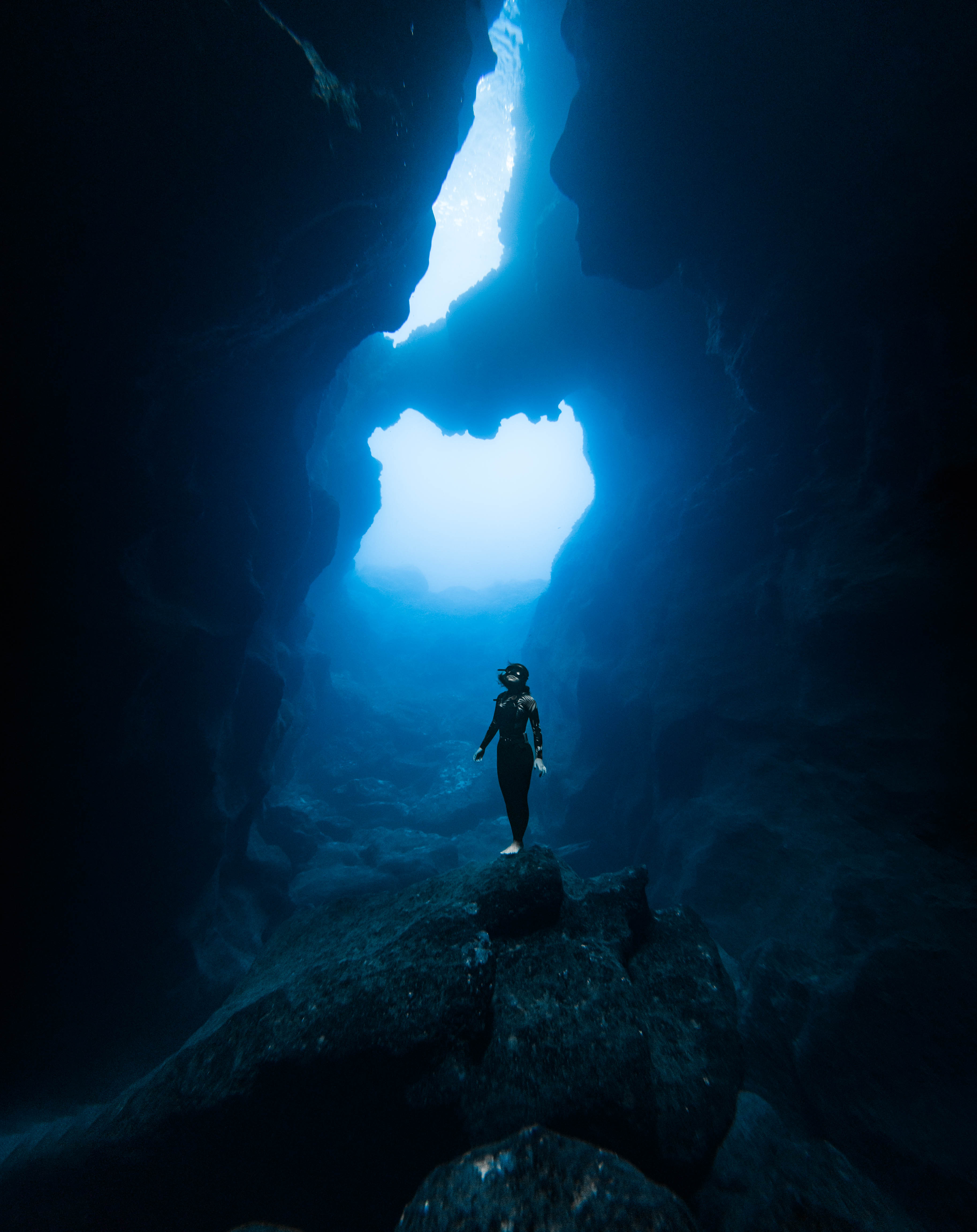 Summary
2022 MARE Competition - Open Call: 15 May to 15 September
Each participant can submit up to 20 digital photographs related to the Balearic Sea and the Mediterranean that showcase its richness and beauty, as well as those showing our relationship with it, whether they report on negative or positive actions.
In all cases, photographs must have been taken within the Balearic Sea or the Mediterranean in the last 10 years.
For the Adult participants (> 18 years old), a distinction is made between Amateur (original JPG essential) and Expert (RAW essential). Each participant may submit up to 15 photographs distributed into 5 categories:
MARE Animalia
MARE Plantae
MARE Sapiens
MARE Denounces
MARE Nostrum
For the Young participants, a distinction will be made between children (< 14 years) and young adult (14-17 years).
Registration is free for young people, members of the Associació de Fotografia de Natura de les Illes Balears (AFONIB), the Federación Balear de Actividades Subacuáticas (FBDAS) and associated diving centres. For the rest of participants, the registration fee is 10 euros.
All entries must be accompanied by a clear conservation message.
The Jury will select the best projects and award the prizes.
A total of € 10,000 will be distributed into 23 prizes - cash prizes for the Adult participants and underwater equipment for the Young participants.
The best projects submitted will be included in the travelling exhibition that will tour the Balearic Islands in 2023.
Do you have any questions or suggestions? Write to us!

Diving centers associated with MARE
If you are an associate in any of the following centers participate for free in the Audiovisual Contest for the Conservation of the Balearic Sea MARE.
Mallorca
Menorca
Eivissa
Formentera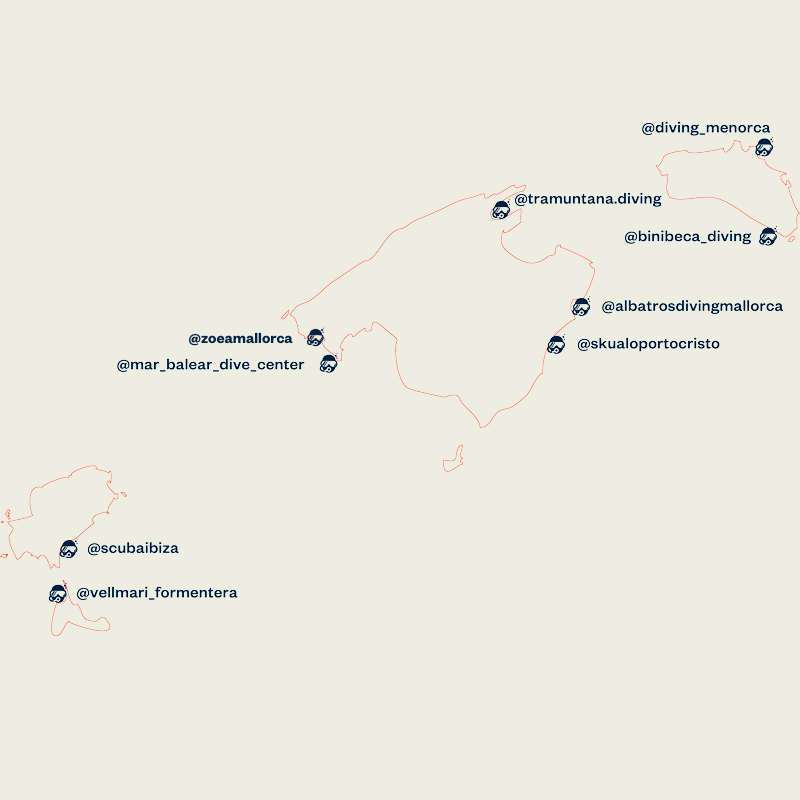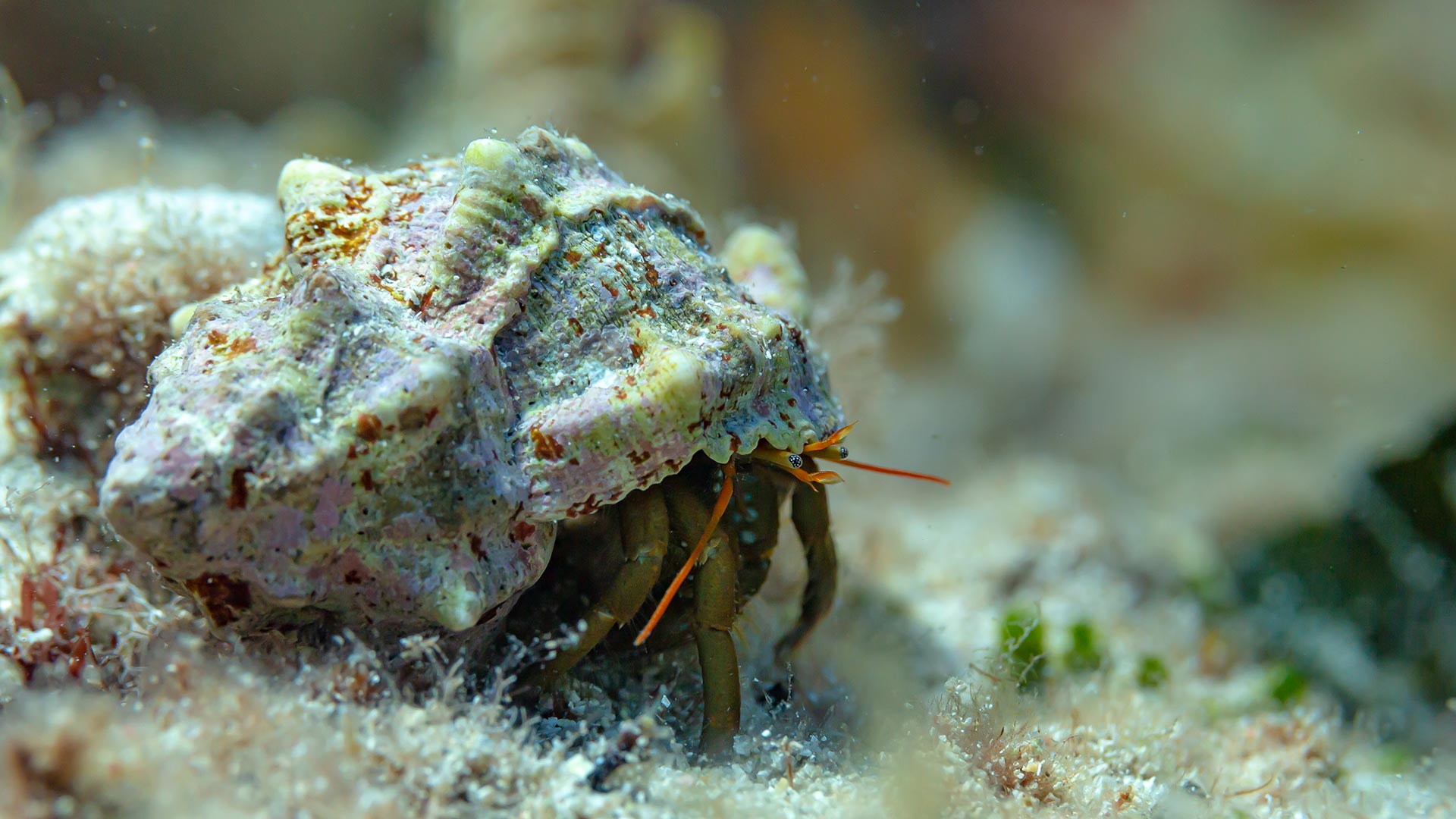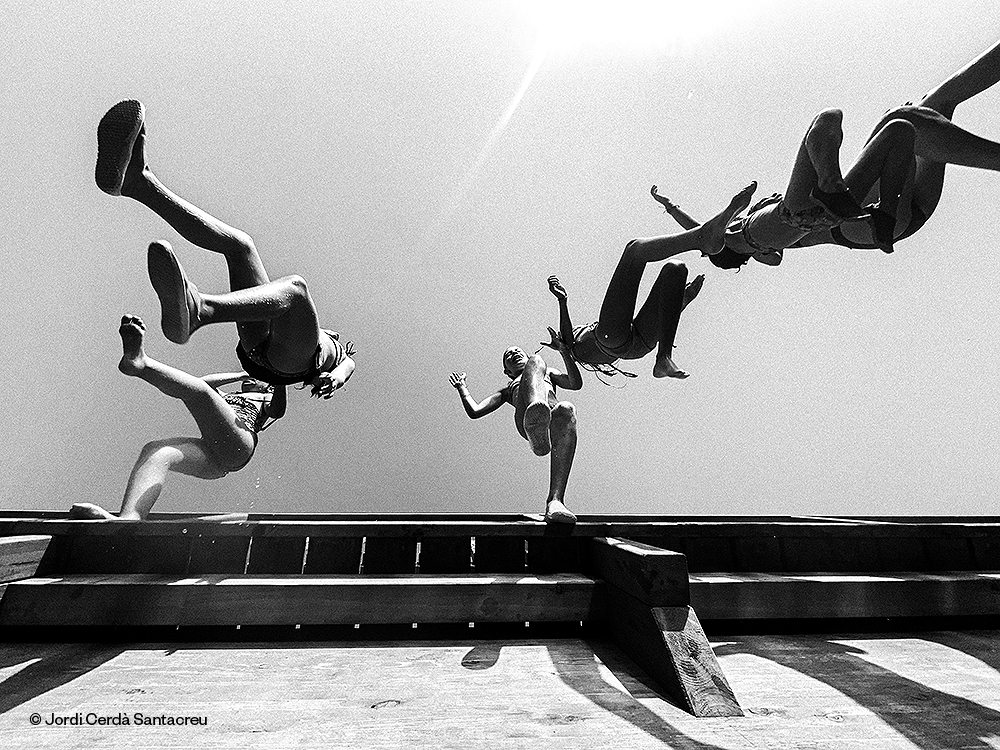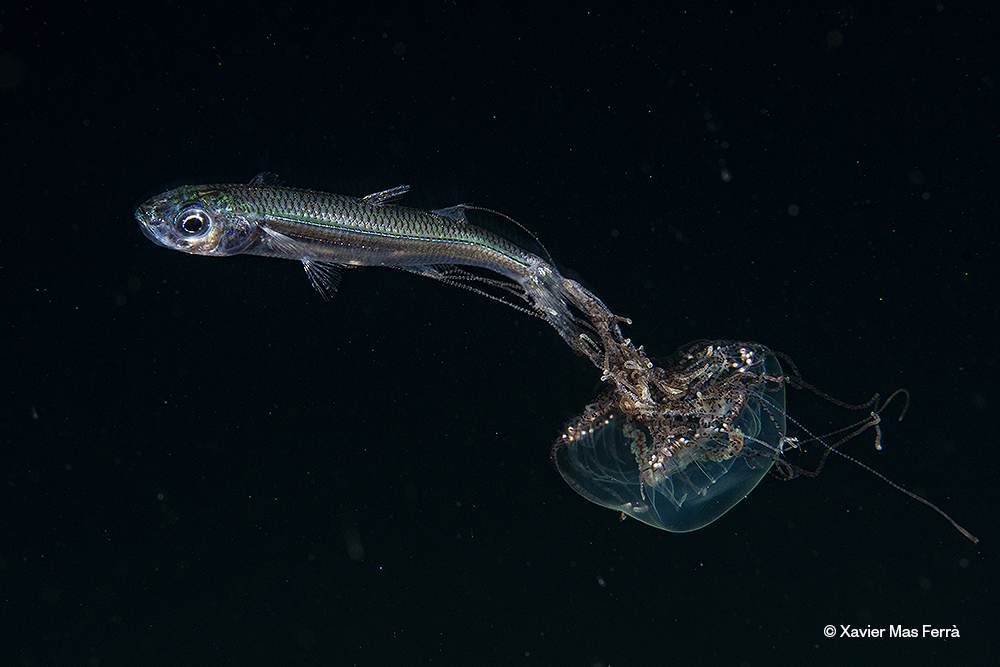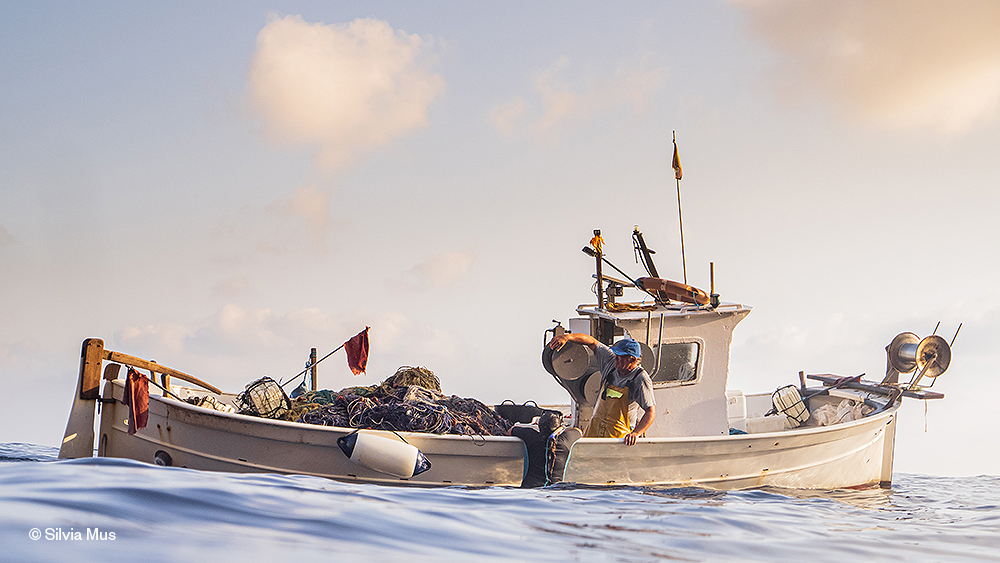 ETHICAL CODE
The audiovisual competition for the conservation of the Balearic Sea is subject to the code of ethics that regulates conservation photography, which all participants must respect and comply with. The spirit of this code of ethics focuses, above all, on these principles:
The safety of the subject and the preservation of its environment is always more important than obtaining the photograph.
The biology and behaviour of the species to be photographed must be documented beforehand to prevent inappropriate actions.
The necessary permits must be requested from the relevant authorities to photograph species that require this by law or are in protected areas.
Animals must be photographed in their natural environment, with no alteration to their behaviour.
The location of rare or endangered species should not be disclosed, except to accredited researchers and administrations responsible for their conservation.