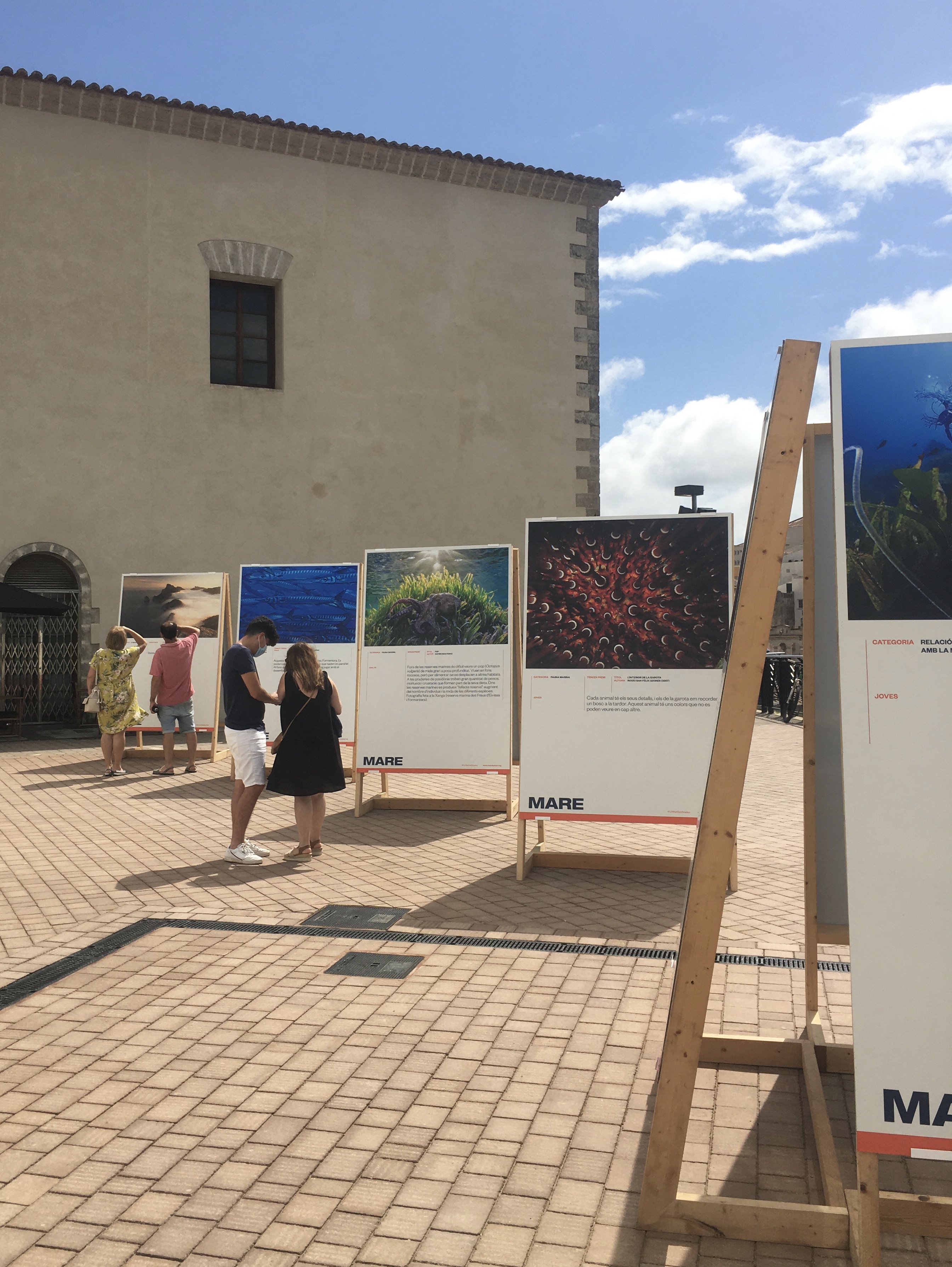 23 jun. - 31 ago. 12:00 -23:00
Open air exhibition in Menorca
Street exhibition of the winning works of the first edition of the MARE Competition (2020).
From 23 June to 31 August you can enjoy a selection of the winning works of MARE.
During the summer months, the Maó Town Hall will host the travelling exhibition around the municipality, which will have the following itinerary:
23 June to 11 July: Plazoleta del nuevo ascensor (Maó).
12 July to 31 July: to be confirmed.