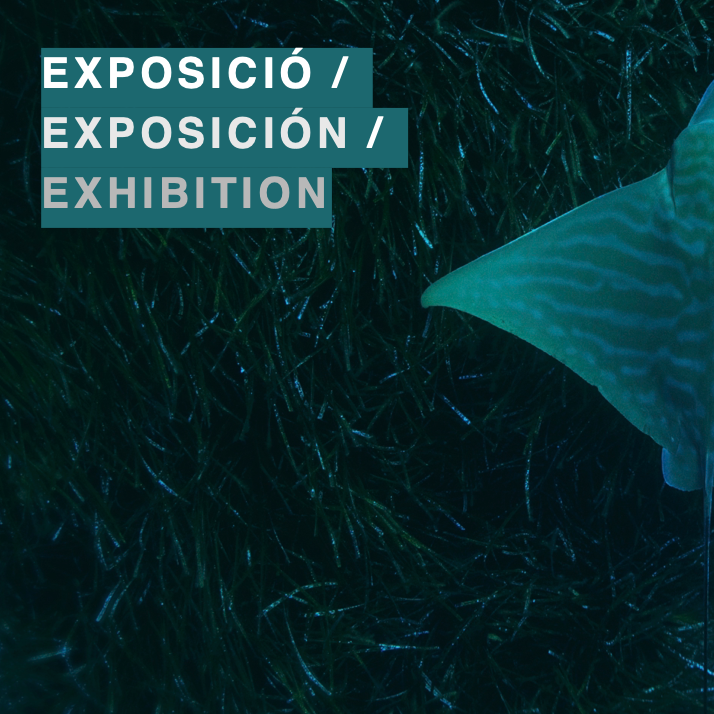 01 jul. - 31 jul. 09:00 -21:00
MARE-Sa Dragonera exhibition
We continue touring the joint exhibition between MARE-DRAGONERA. The next stop will be from 1 to 31 July at the Club de Vela Puerto de Andratx.
MARE and the Project "Know your Marine Protected Area of Sa Dragonera" have collaborated during the second edition of the photography contest (2021). The objective has been to create a meeting point for the best photographs of the underwater world and coastline of Sa Dragonera and expose them to the public through a collaborative #photocall to make known the ecological, social and economic importance of this marine reserve and establish a bridge between citizens and the natural world around us.
After passing through Andratx, Sineu and Es Capdellà, the exhibition MARE-Dragonera Fotocolab stops at the Port of Andraitx in July, and will end its tour at the Maritime Museum in October.

Place: Club de Vela Puerto Andratx
Date: From 1 to 31 July!