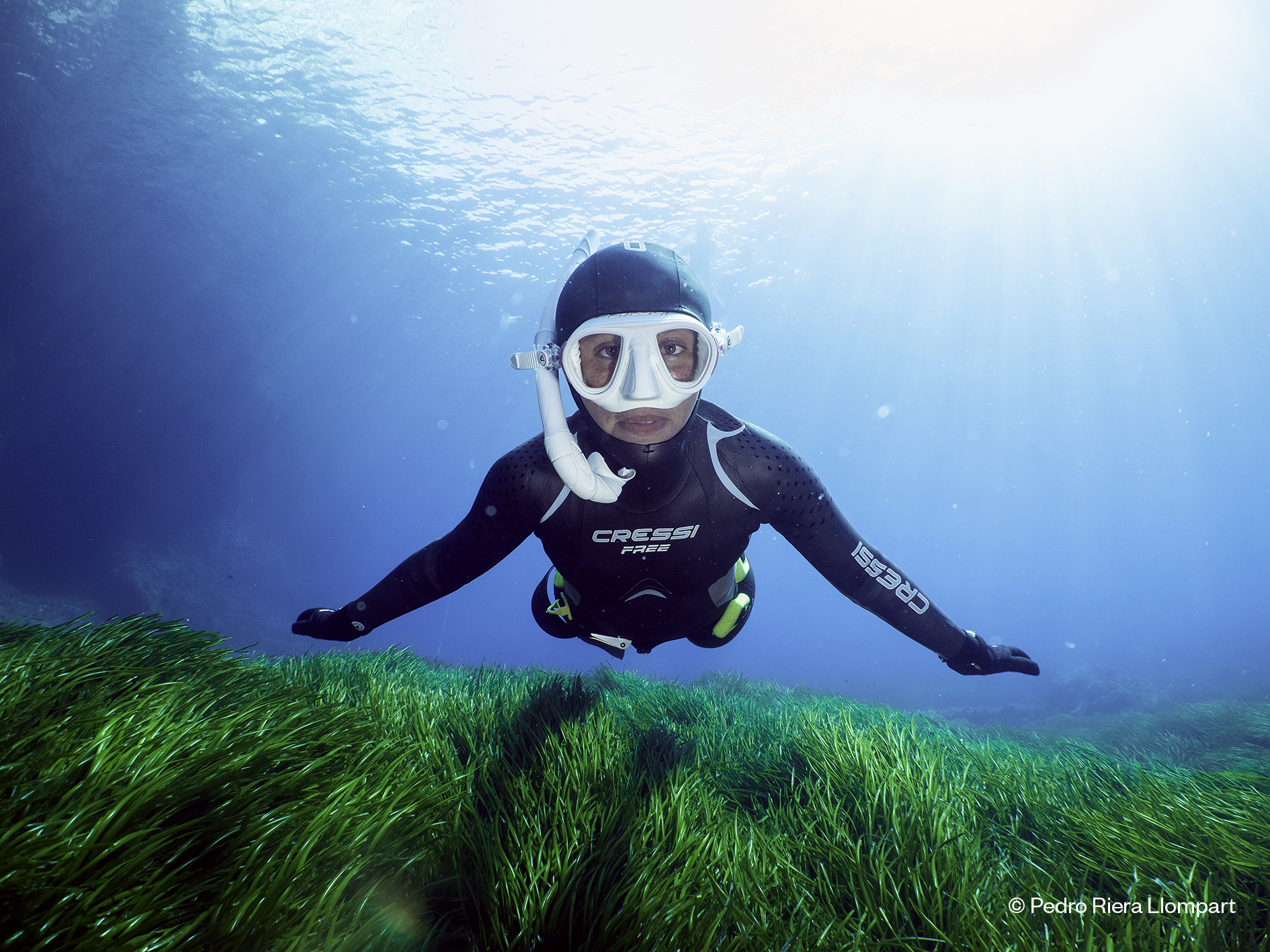 04 jun. - 04 jun. 09:00 -14:00
Marine Citizen Science Workshop
Saturday June 4th, in the Marine Reserve of Es Freu de Sa Dragonera, marine citizen science workshop in Cala Lledó.
Citizen science is a very effective tool as the data collected allows scientists to obtain many more observations and cover a larger area than they could have done individually. In turn, a larger and more robust database provides better opportunities to learn about and understand marine ecosystems and the threats they face and, ultimately, to develop management measures that help protect both individual species and entire habitats.
A truly effective and inclusive way to participate for the better protection and knowledge and in this case of Sa Dragonera.
Do you want to discover the Sa Dragonera Marine Reserve? Sign up at xarxadragonerablava@gmail.com