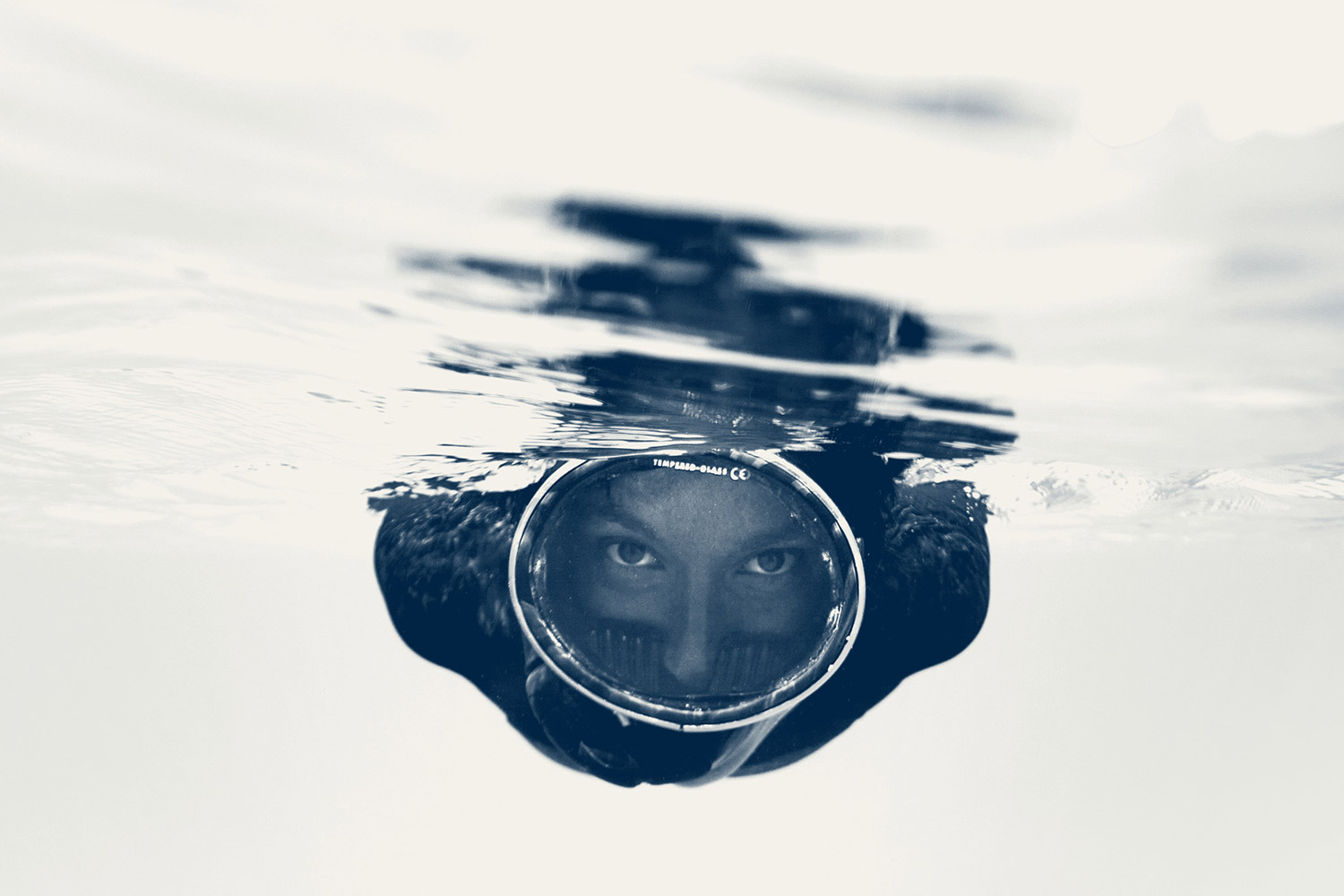 From 9 July to 31 October 2020
1st edition of MARE contest
Digital photographs related to the Balearic Sea taken in 2019 and 2020 were presented. All photographs taken within the Balearic Sea (enclosed by the 1,000 m isobath around the Balearic archipelago). Two categories: Young (<18 years old) and Adult (> 18 years old). Five thematic áreas: 1. Marine fauna; 2. Underwater plant world; 3. Underwater landscape; 4. An external view of the sea; 5. Our relationship with the Balearic Sea. 16 prizes: 8 prizes of 1000€ for the winning photographs in the adult category and 8 underwater cameras for the youth category.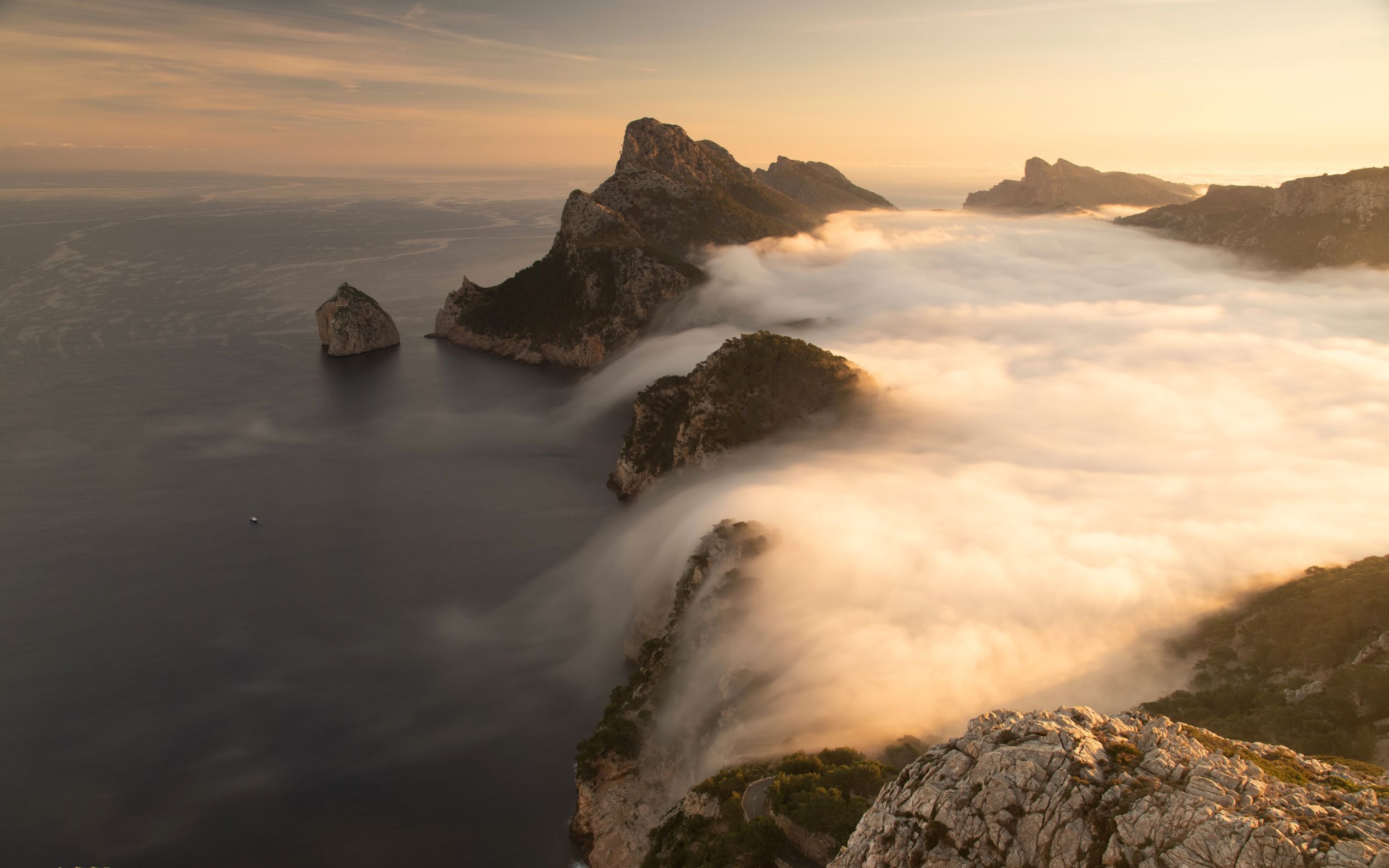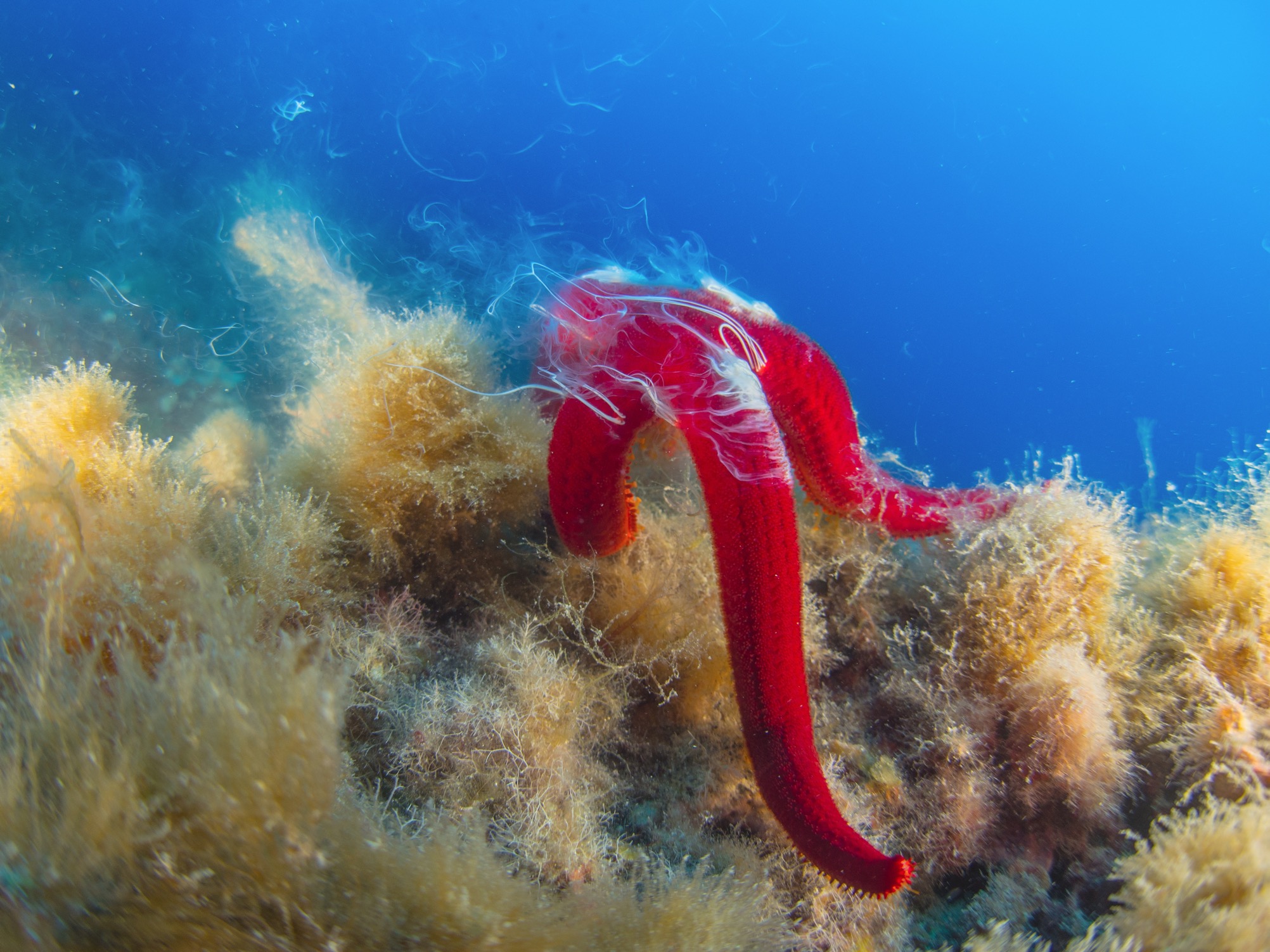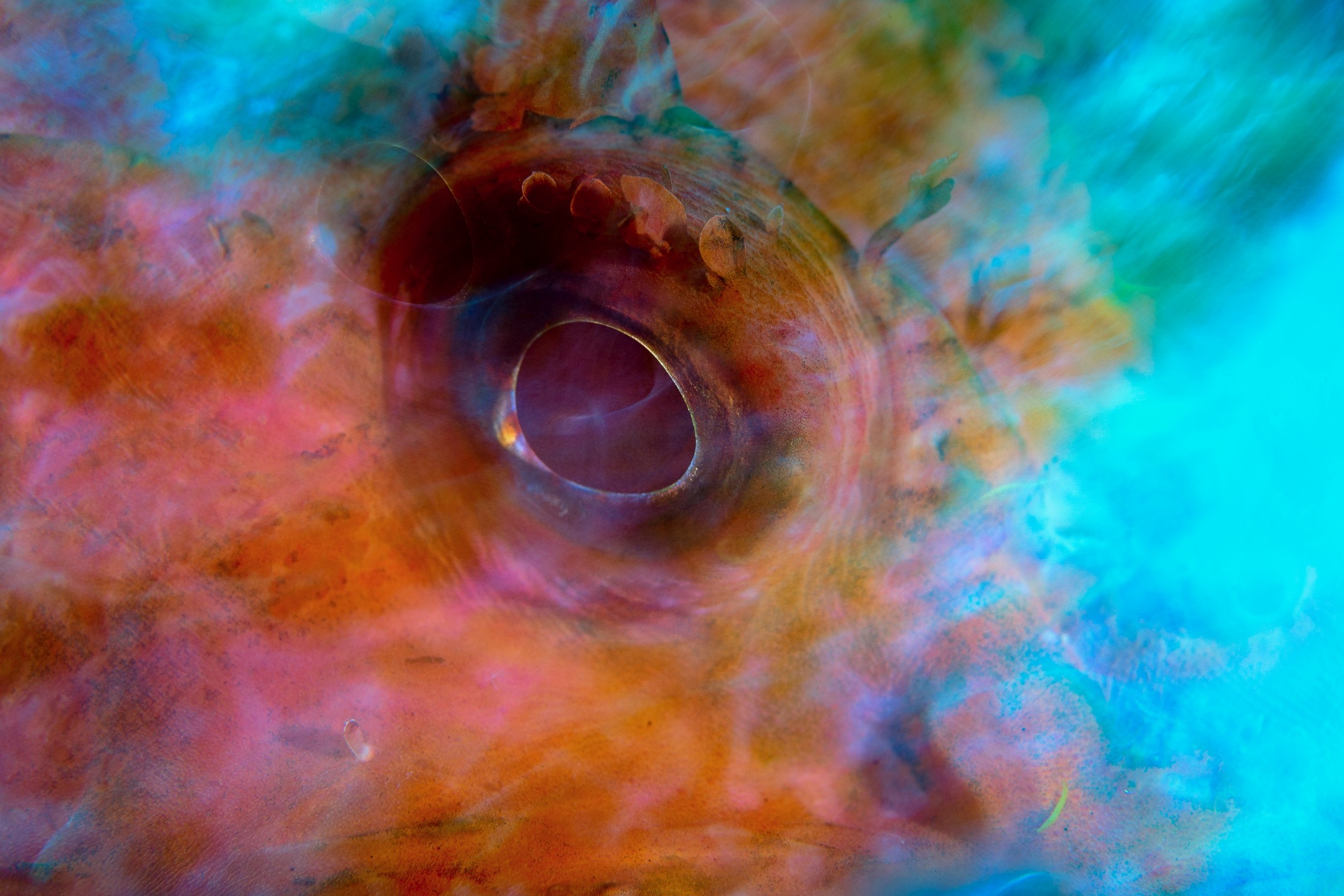 2020 WINNERS
The first edition of MARE followed the classic format of a competition, with digital underwater photography as its main discipline. Photography is an ideal vehicle to show the hidden beauty of the sea, with its vast palette of colours and light. It also allows us to document species and habitats, providing us with essential information about their state of conservation.
2020 WINNERS
Jury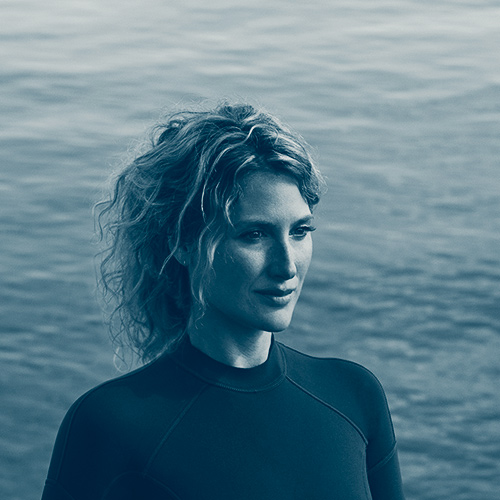 Internationally recognized photographer and visual artist from Toronto (Canada), she has specialized in underwater photography for the past twelve years. Her diverse artistic collaborations are often aimed at raising awareness about water conservation. She has received numerous, renowned awards and her work has been exhibited across North America and Europe. Meaghan has also been accepted in highly competitive art residencies such as the School of Visual Arts in New York City and the Tahsis Art Gallery in Vancouver.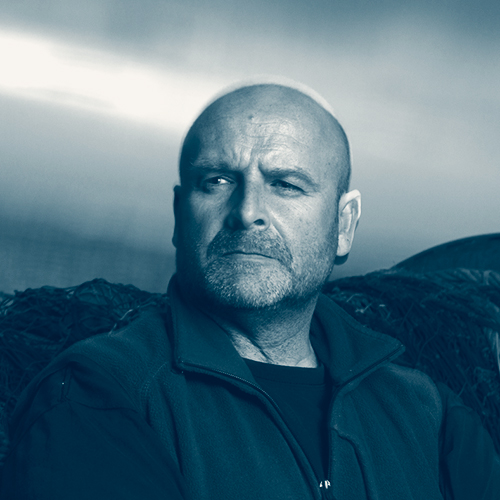 Professional photographer and naturalist who has specialised in the marine environment since the late 80s. His work has been internationally featured in a myriad of publications including National Geographic and GEO. He has received awards in international nature and wildlife photographic competitions like WPY or WPP/ Wildlife Photographer of the Year or World Pres Photo. In addition, he works on nature film production as an underwater cameraman and scientific advisor, highlighting his work in Blue Planet II and Our Planet.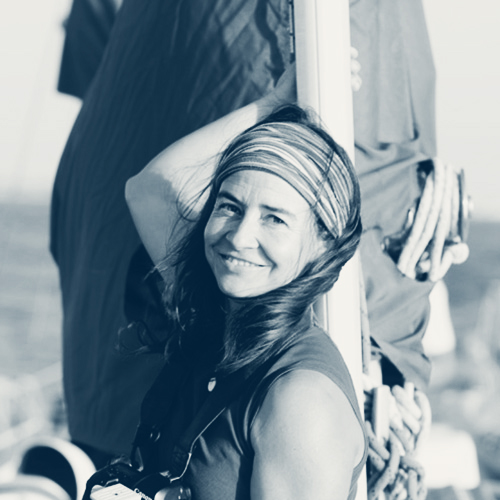 Photographer and documentalist. She has traveled to more than 60 countries documenting environmental, social and political issues that define our times. She has done influential multimedia work for media such as The Guardian (UK), National Geographic, The New York Times or WWF. In 2011 she co-founded Hakawatifilm, a multimedia production company dedicated to telling stories that raise awareness together with Javier Zurita. Her latest conservation work "Sharing the Land" has been selected for the prestigious Wildscreen Festival. Her educational work is endorsed by World Press Photo.
CEREMONY
Victoria Morell was the person in charge of presenting the 16 awards of the first edition of MARE. The ceremony was broadcast in December 2020 from the Museu Marítim de Sóller. We counted on the reflections of the photographers Manu San Félix and Agustí Torres, as well as the oceanologist Gador Muntaner, a shark specialist.
Almost 1,000 entries - 883 photographs, six videos and three reports with 36 images - from 120 participants (103 adults and 17 young people) competed for prizes.
Joan Sans Tous and Lluna Mas Escandell, aged 9, were the youngest participants in the first edition.