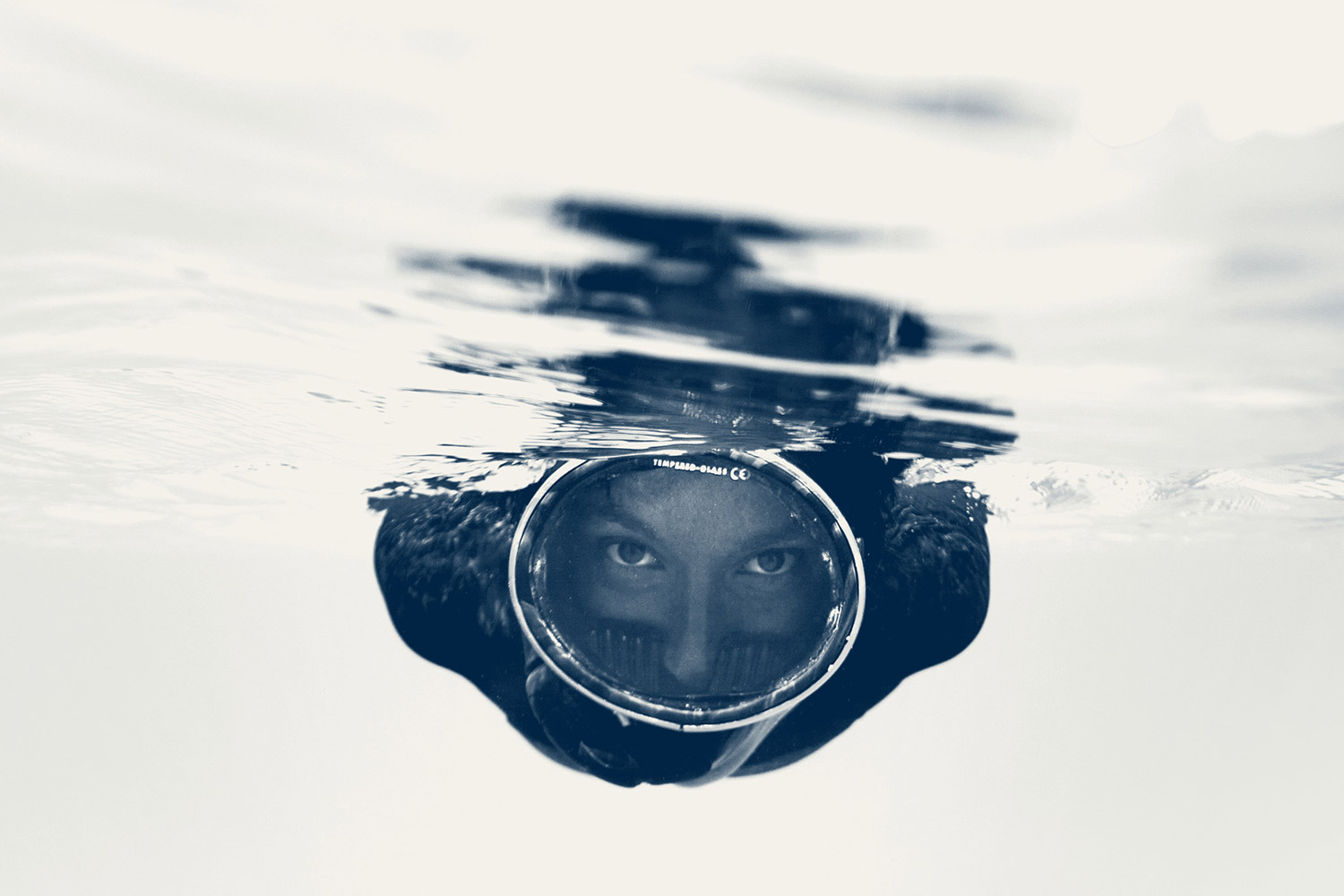 From 9 July to 31 October 2020
1st edition of MARE contest
Digital photographs related to the Balearic Sea taken in 2019 and 2020 were presented. All photographs taken within the Balearic Sea (enclosed by the 1,000 m isobath around the Balearic archipelago). Two categories: Young (<18 years old) and Adult (> 18 years old). Five thematic áreas: 1. Marine fauna; 2. Underwater plant world; 3. Underwater landscape; 4. An external view of the sea; 5. Our relationship with the Balearic Sea. 16 prizes: 8 prizes of 1000€ for the winning photographs in the adult category and 8 underwater cameras for the youth category.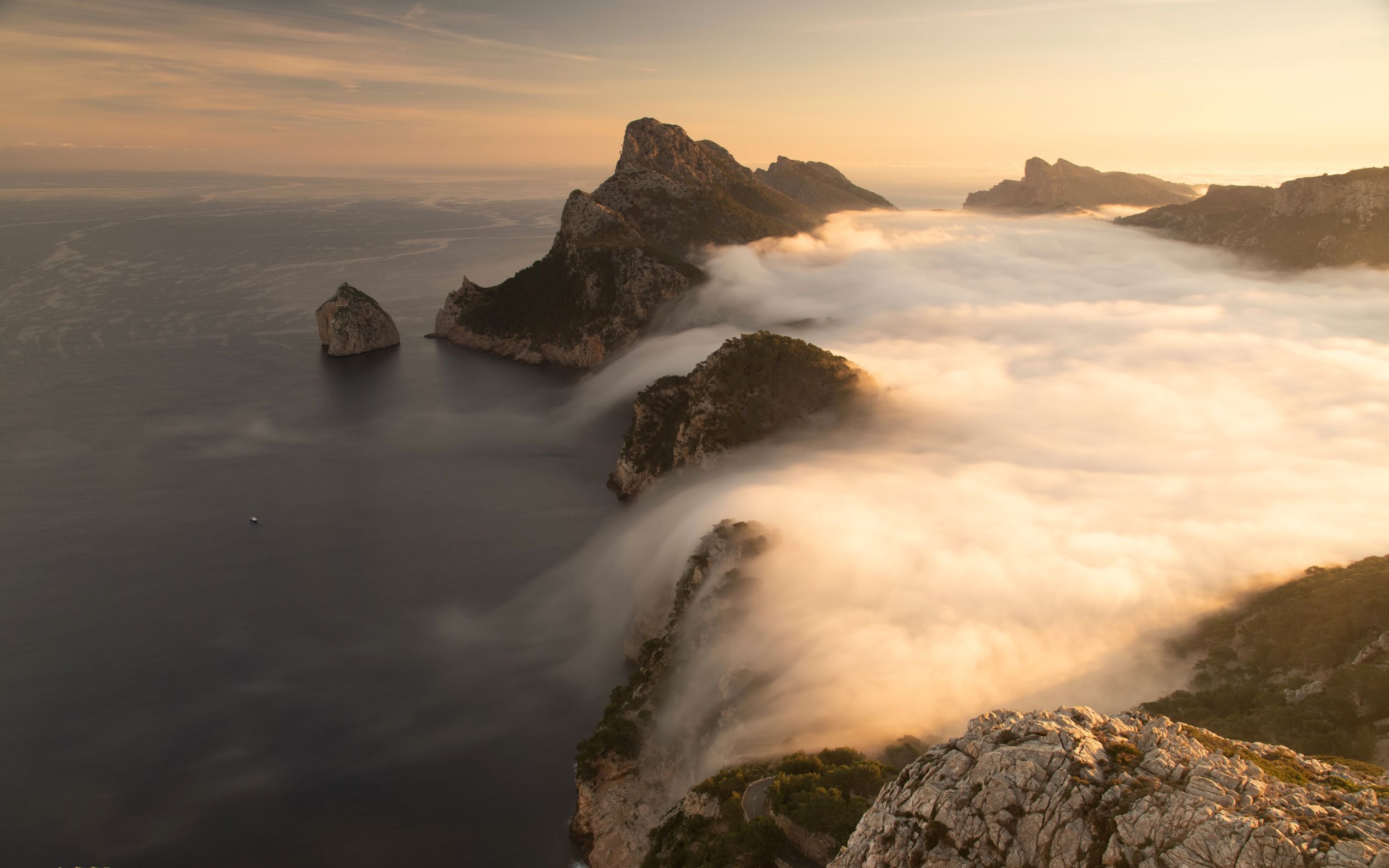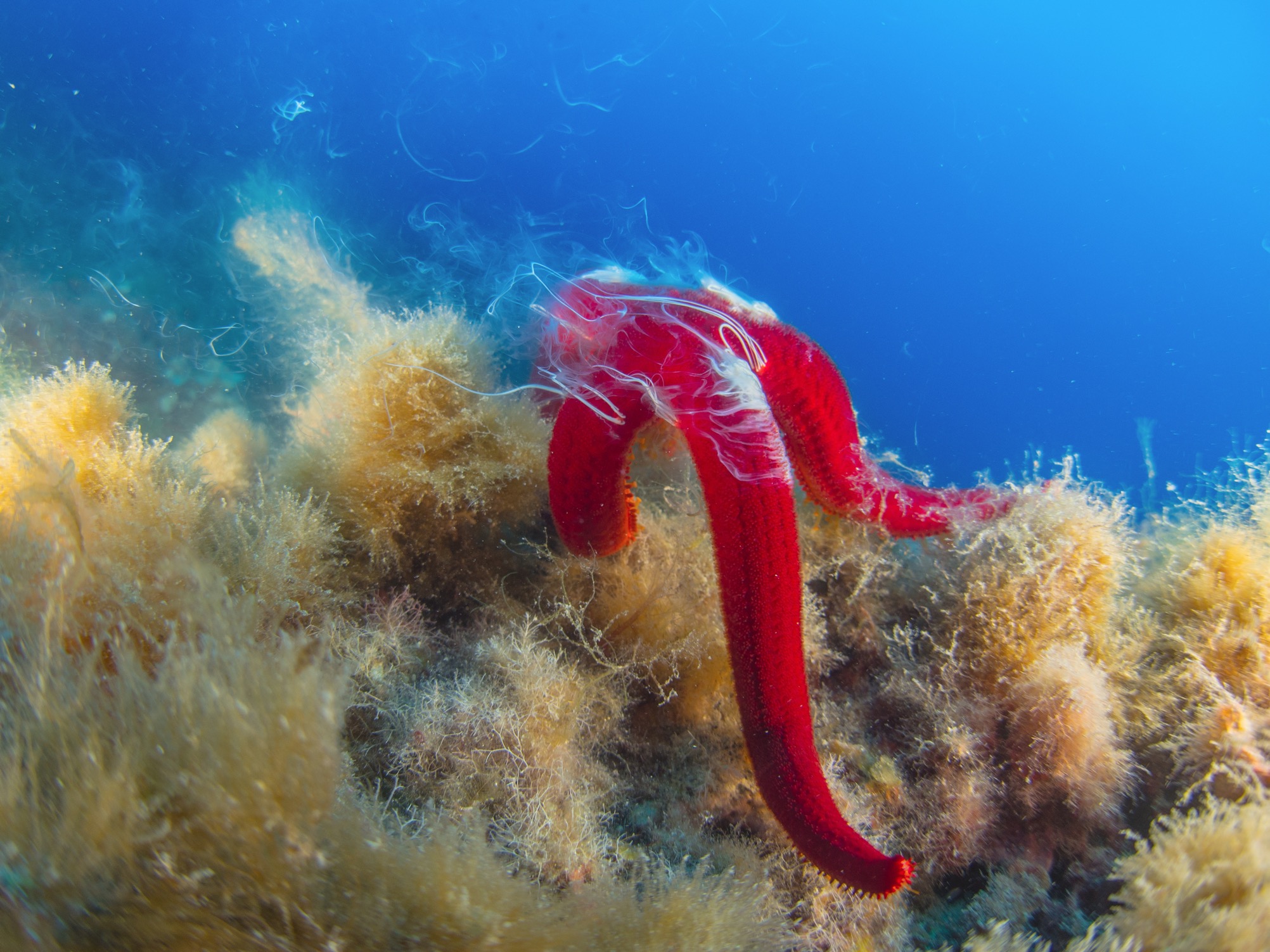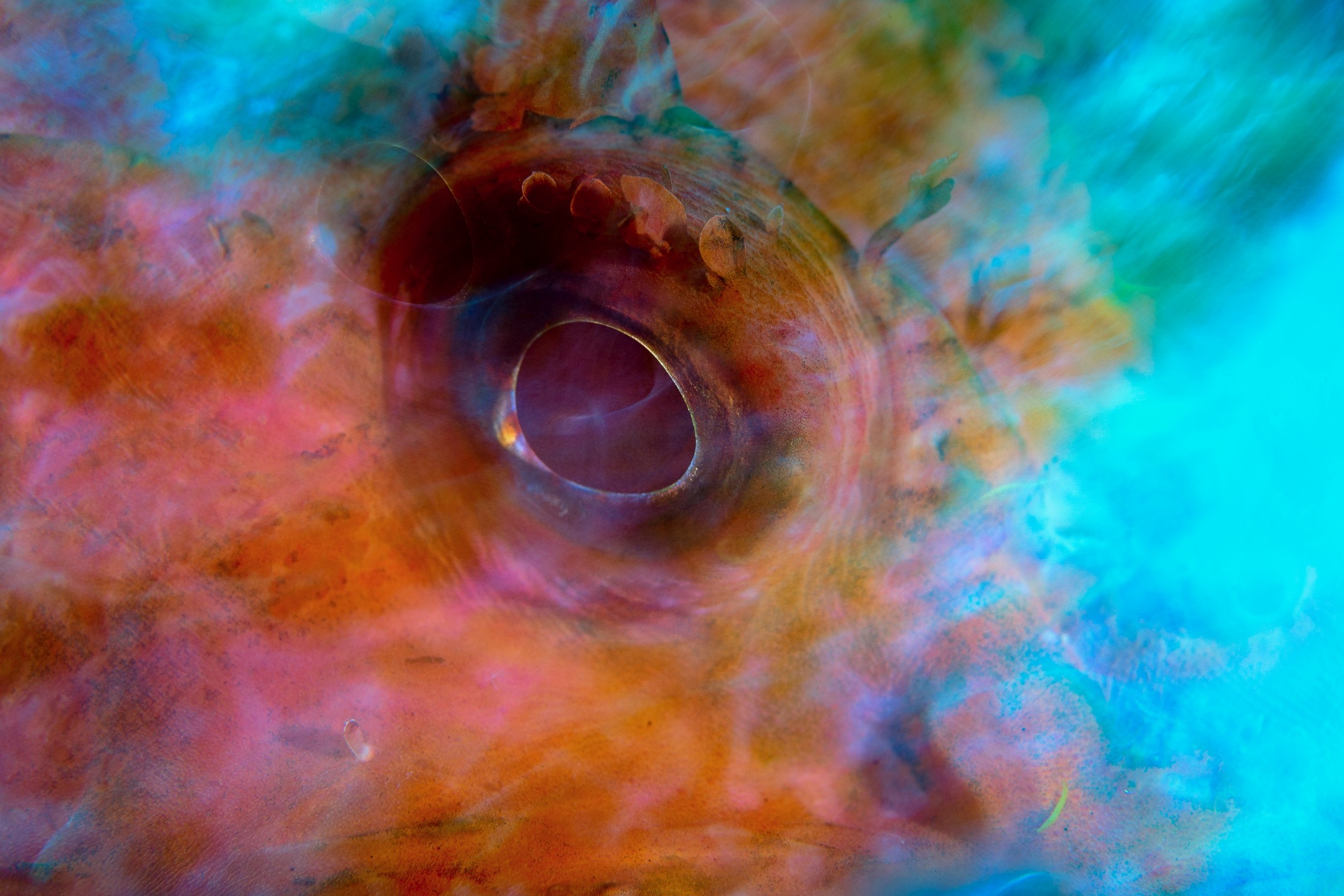 2020 WINNERS
The first edition of MARE followed the classic format of a competition, with digital underwater photography as its main discipline. Photography is an ideal vehicle to show the hidden beauty of the sea, with its vast palette of colours and light. It also allows us to document species and habitats, providing us with essential information about their state of conservation.
2020 WINNERS
Jury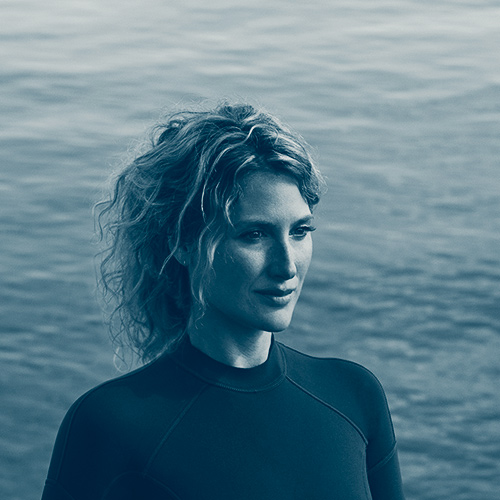 Jaime is a photographer and National Geographic Explorer. He combines his passion for wild nature, his storytelling skills and his experience in conservation to develop communication campaigns that connect the general public with environmental issues. An advocate for the conservation of the planet's great wilderness areas, his goal is for his images to contribute to the creation of new protected areas. He is a Senior Fellow of the International League of Conservation Photographers and an advisor to the WILD Foundation. His work has won awards in competitions such as World Press Photo and Wildlife Photographer of the Year.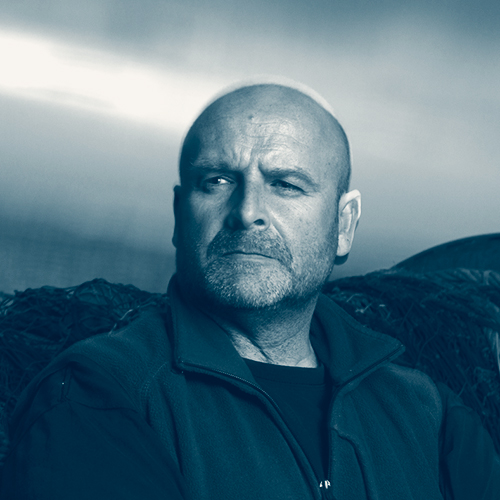 Salud holds a PhD in Biology and an MSc in Marine Ecology. She is currently a research professor at the Spanish Institute of Oceanography, where marine fauna in marine reserves are analysed and studied, as well as microplastics, underwater noise and, invasive species, among other topics. Her marine research work has been published in 150 scientific articles, and she has participated in 33 research projects and in more than 20 marine scientific campaigns. For thirty years, her career as an international scientist and teacher, diver and sailor, has allowed her to observe the evolution of the sea and actively promote its conservation.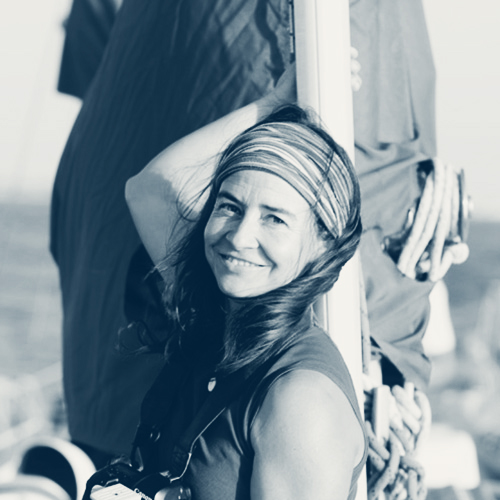 Francis is an economist, and has been a diver since 1994 and an underwater photographer for 21 years. His work has illustrated over 100 publications, including the cover of Silvia Earle's "Blue Hope" for National Geographic. He is a member of the Sealegacy Collective and the steering committee of Whale Heritage Site 2020, and of the World Biological Corridor of Tenerife-La Gomera. His unique style of portraying the underwater universe has led him to win prizes in the most prestigious international photography competitions, such as World Press Photo, Wildlife Photographer of the Year or Montphoto.
CEREMONY
Victoria Morell was the person in charge of presenting the 16 awards of the first edition of MARE. The ceremony was broadcast in December 2020 from the Museu Marítim de Sóller. We counted on the reflections of the photographers Manu San Félix and Agustí Torres, as well as the oceanologist Gador Muntaner, a shark specialist.
Almost 1,000 entries - 883 photographs, six videos and three reports with 36 images - from 120 participants (103 adults and 17 young people) competed for prizes.
Joan Sans Tous and Lluna Mas Escandell, aged 9, were the youngest participants in the first edition.