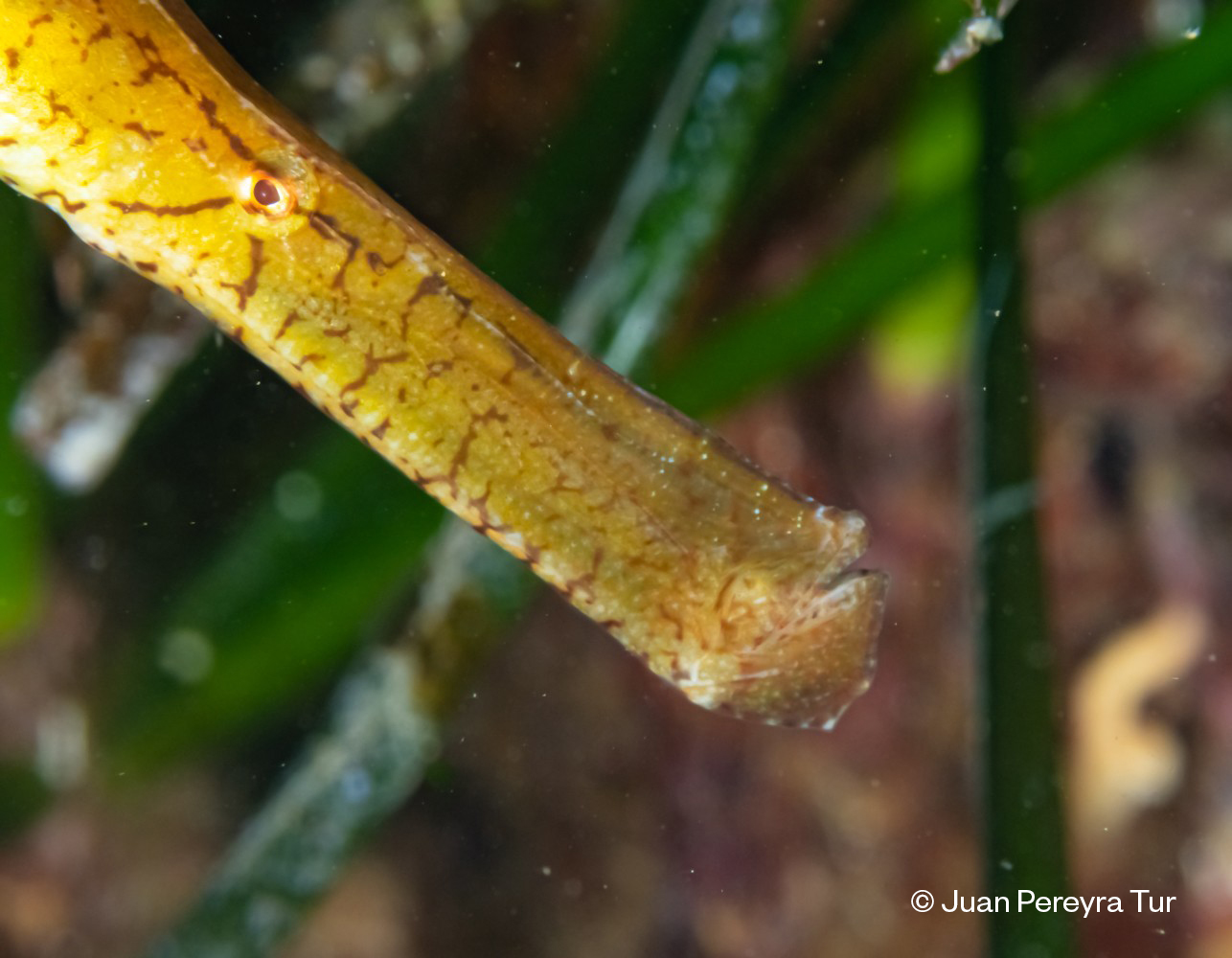 01 Dec
398 photographs donated for marine conservation
MARE, the Audiovisual Competition for the Conservation of the Balearic Sea takes another step forward in its mission to raise awareness of the sea that surrounds us and to work for its protection.
Forty percent of the photographs (398 of 1,009 entries) submitted in the 2nd edition of MARE 2021 have been donated for conservation purposes, a sign of the great generosity and awareness shown by the participants.
These photographs will be used for conservation purposes by MARE's collaborating organizations working in marine conservation: Informe Mar Balear, Observadores del Mar, Menorca Reserva Biosfera, Menorca Preservation Fund, Mallorca Preservation Foundation, Ibiza&Formentera Preservation, Foro Marino, Iniciatives Mediterrani, Save the Med, Arrels Marines, MedGardens, OBSAM and Marilles.
All the entities that collaborate with the project, recognize the generosity and awareness shown by the people participating in MARE.
Thank you all for building #AllEyesOnTheSea of the Balearic Sea.