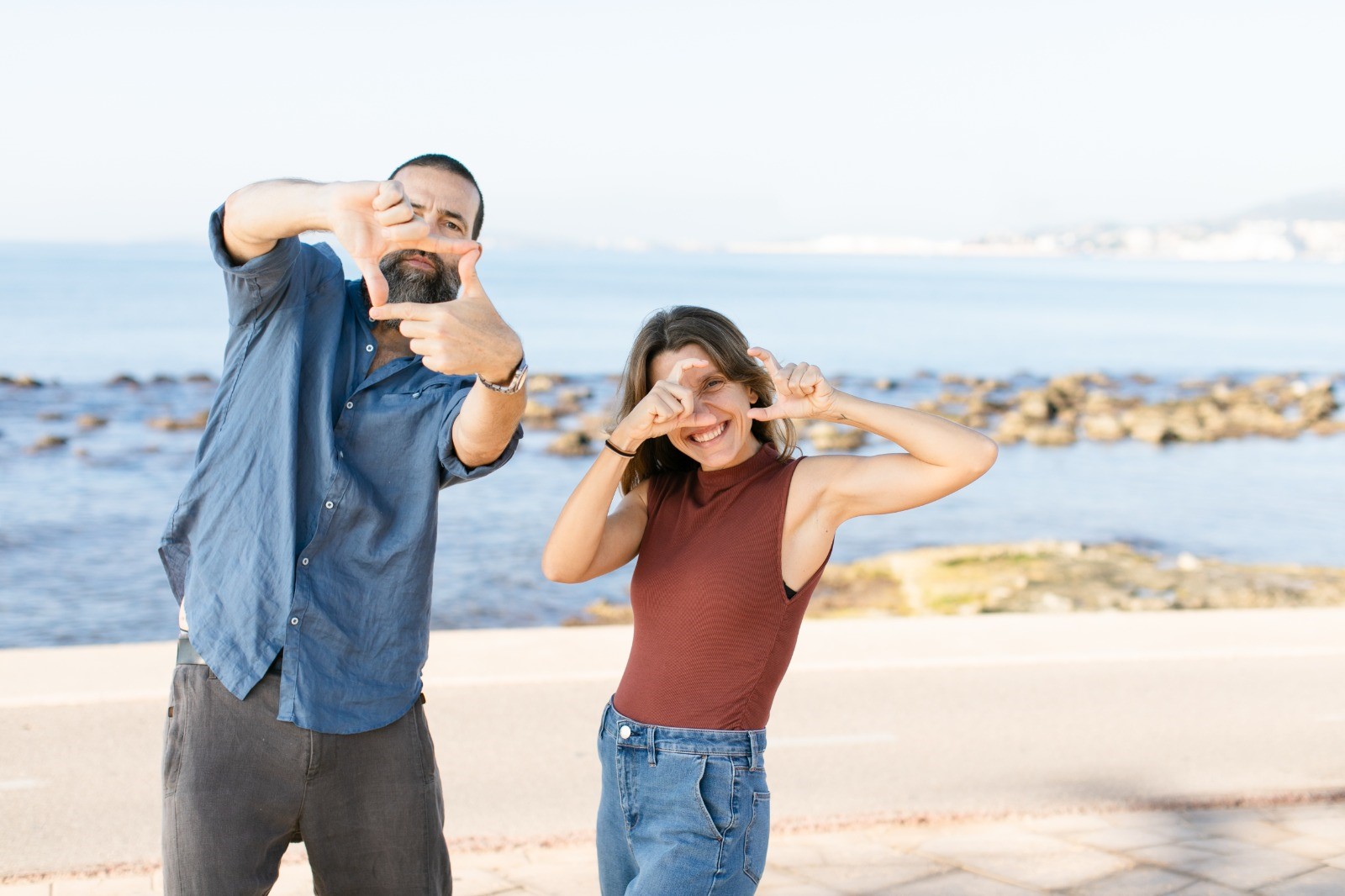 20 Oct
General Manager
WE ARE HIRING! We are looking for a professional in project management and coordination, with experience in the world of entrepreneurship (evidence of having led projects to scale their impact), great social and teamwork skills and great communication skills. Do you think you can fit in? Read the whole job offer.
In the following link you will find all details for the job description in spanish. General Manager_Job description
We encourage you to read it carefully and share it!