MARE Competition 2023
We present the winning images of the fourth edition of MARE competition. Between 15 May and 15 September 2023, digital photographs related to the Balearic Sea were submitted in four participant profiles: Expert Adults, Amateur Adults, Young Adults and Youths.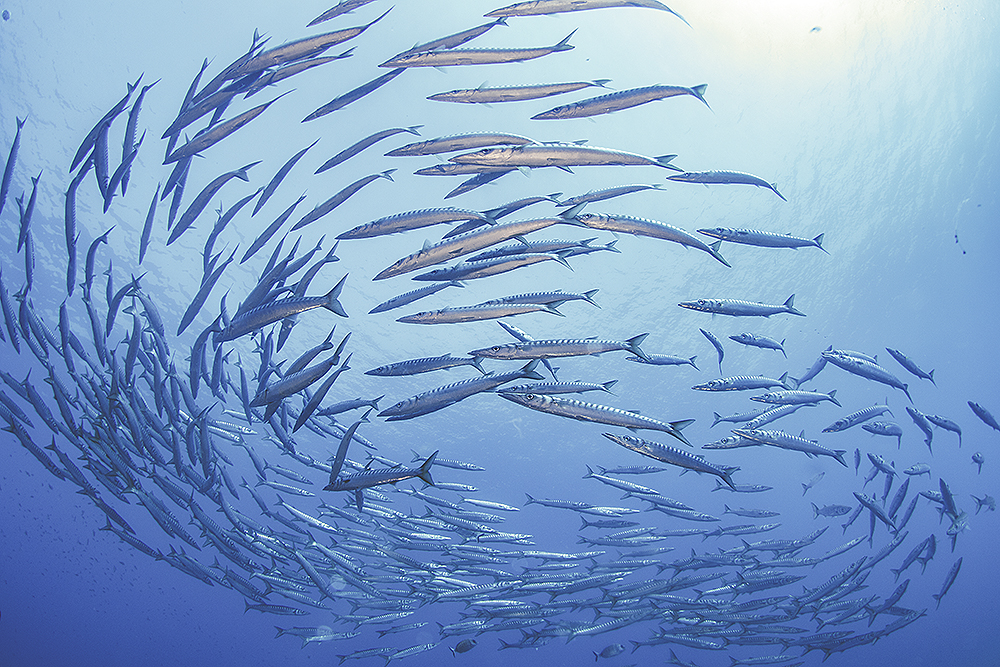 Lobos de mar.
Vicente Planells Ramon
AMP honourable mentions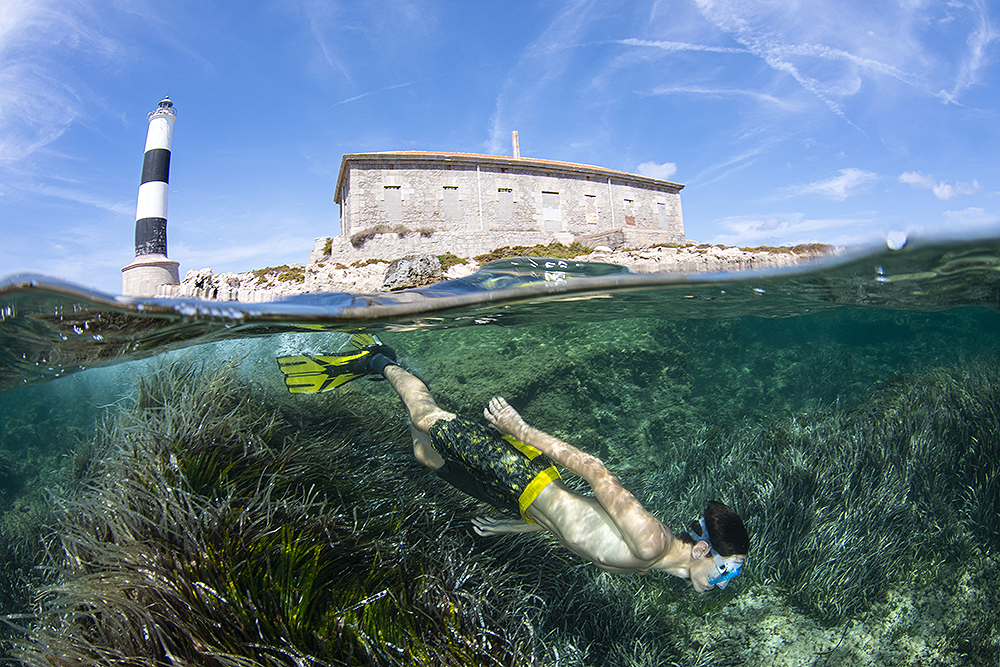 Disfrutant de la Mediterrànea
Xavier Mas Ferrà
AMP honourable mentions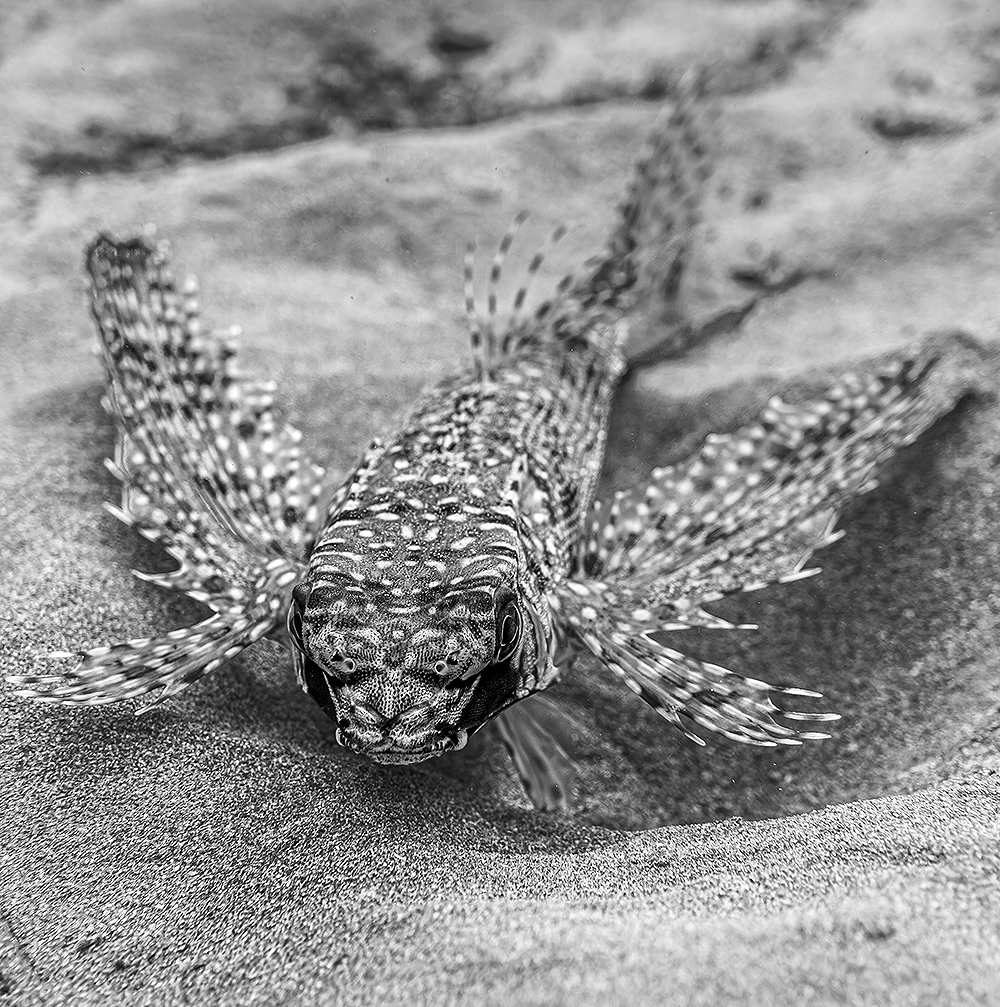 Pez Golondrina
Manel Robert Lora
AMP honourable mentions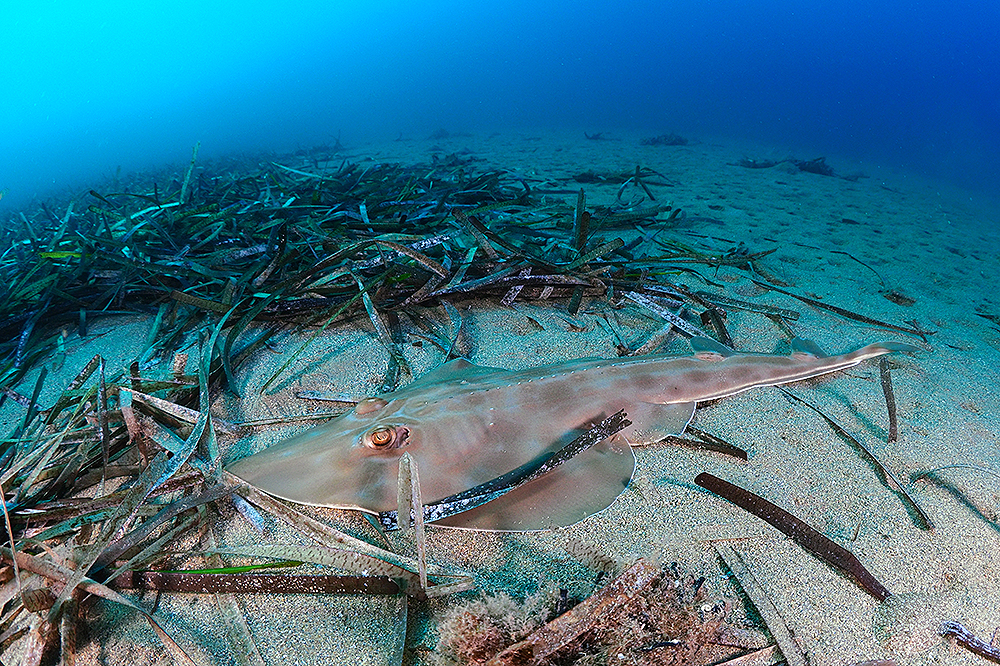 Los últimos Guitarras
Julio Martínez
Elasmobranchii honourable mentions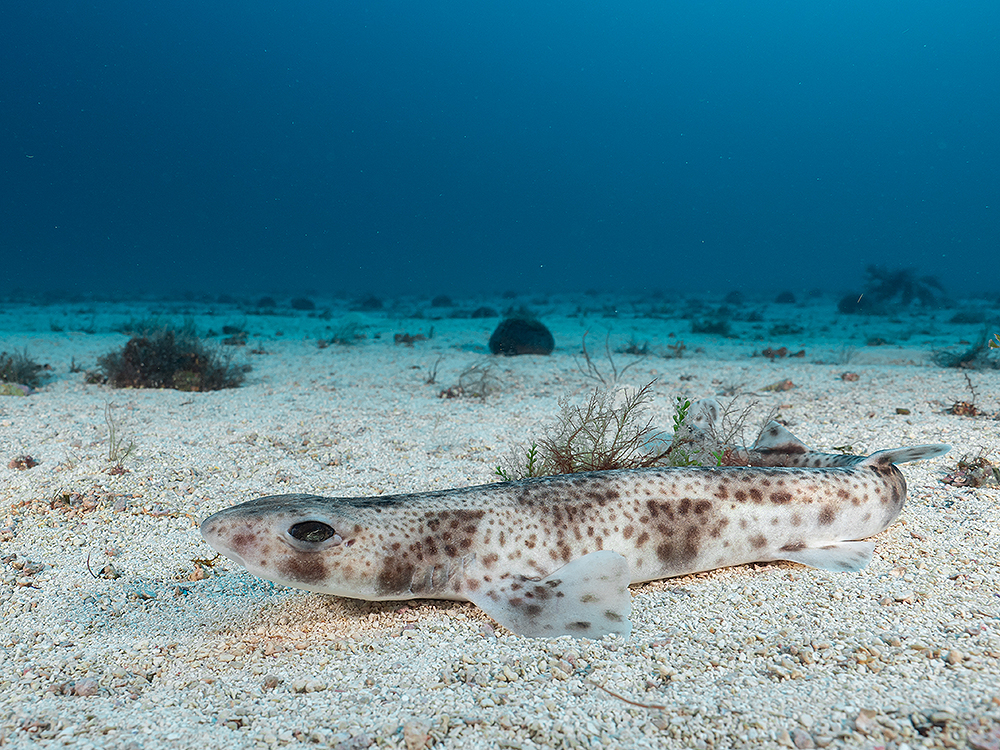 Descanso del cazador nocturno
Javier Atero Cano
Elasmobranchii honourable mentions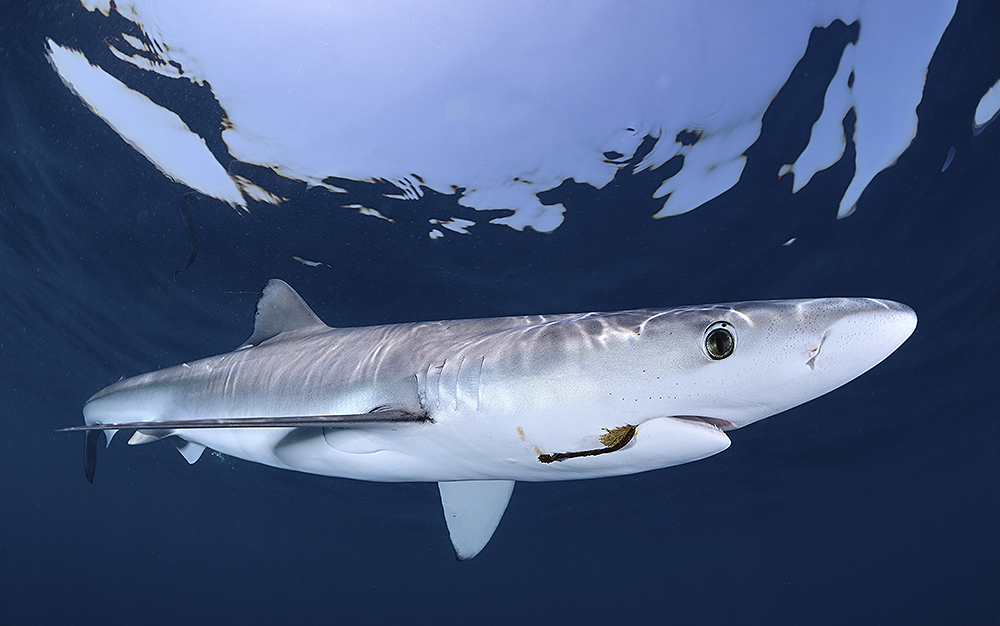 Tintorera
Marc Casanovas Felix
Elasmobranchii honourable mentions
Summary
In MARE 2023 competition, 1,200 photographs were submitted, in the Balearic and Mediterranean Sea. The jury selected 20 winning photographs according to criteria of photographic quality, originality, faithful representation of reality and the ability to connect with the general public.
· Three participation profiles: YOUTH, AMATEUR, and EXPERTS.
· Six categories: 1. MARE Animalia; 2. MARE Botanica; 3. MARE Sapiens; 4. MARE Denuntiare; 5. MARE Nostrum and 6.MARE POPULARIS (new People's choice award).
· Two Honourable Mentions: 1. Honourable Mention for Marine Protected Areas; 2. Honourable Mention for Elasmobranchs (sharks and rays).
20 prizes distributed for a total of €10,000 - cash prizes for Adult participants and underwater equipment for Young participants
AWARD CEREMONY
Irene Sala presented the 30 awards of MARE 2023. The ceremony was broadcast in November 2023 from the new Maritime Station -Ibiza Botafoc.
There were more than 1,200 entries among 140 participants from 23 different nationalities.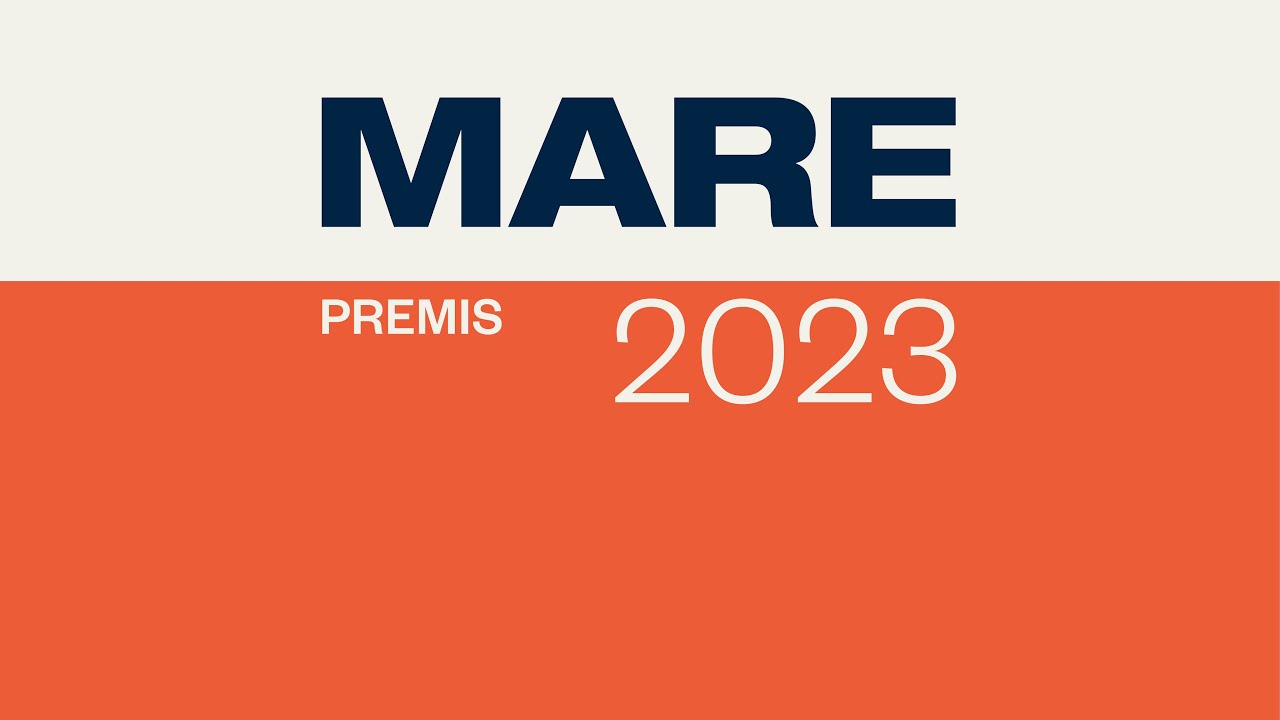 Jury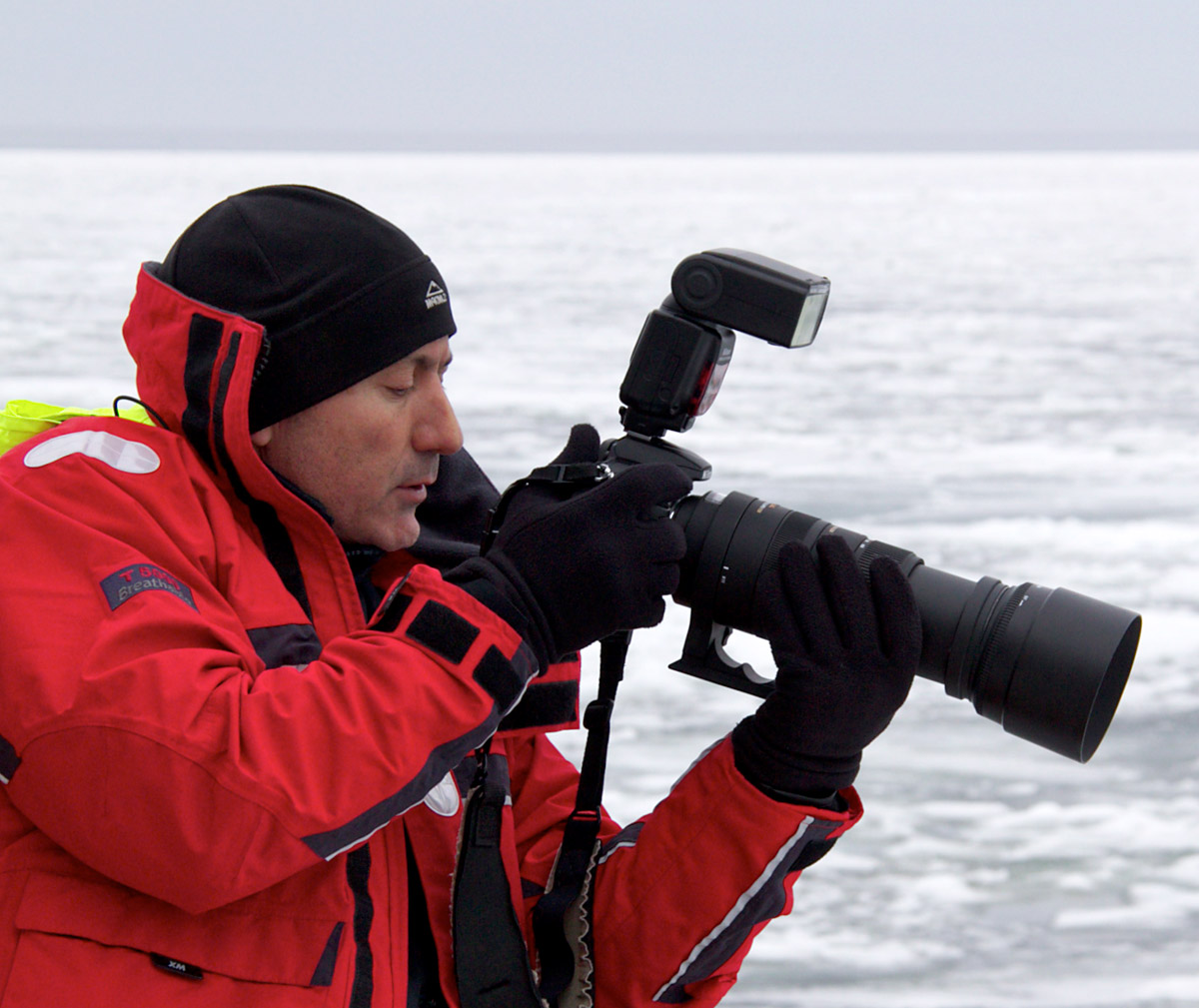 Carlos Minguell es un fotógrafo profesional especializado en Naturaleza Submarina. Ha fotografiado en muchos de los mejores destinos de buceo del mundo y sus imágenes y reportajes gráficos han sido publicados en más de 50 revistas a nivel internacional. Ha obtenido más de 100 premios en fotografía submarina, entre los que podemos destacar 3 Campeonatos del Mundo, 1 Copa del Mundo y 11 Campeonatos de España. Imparte cursos, talleres y conferencias de fotosub regularmente, es director técnico del Open Fotosub de El Hierro desde 1998 y propietario de la empresa dedicada a la fotografía submarina Ocean Photos, S.L.U. (ocean-photos.es).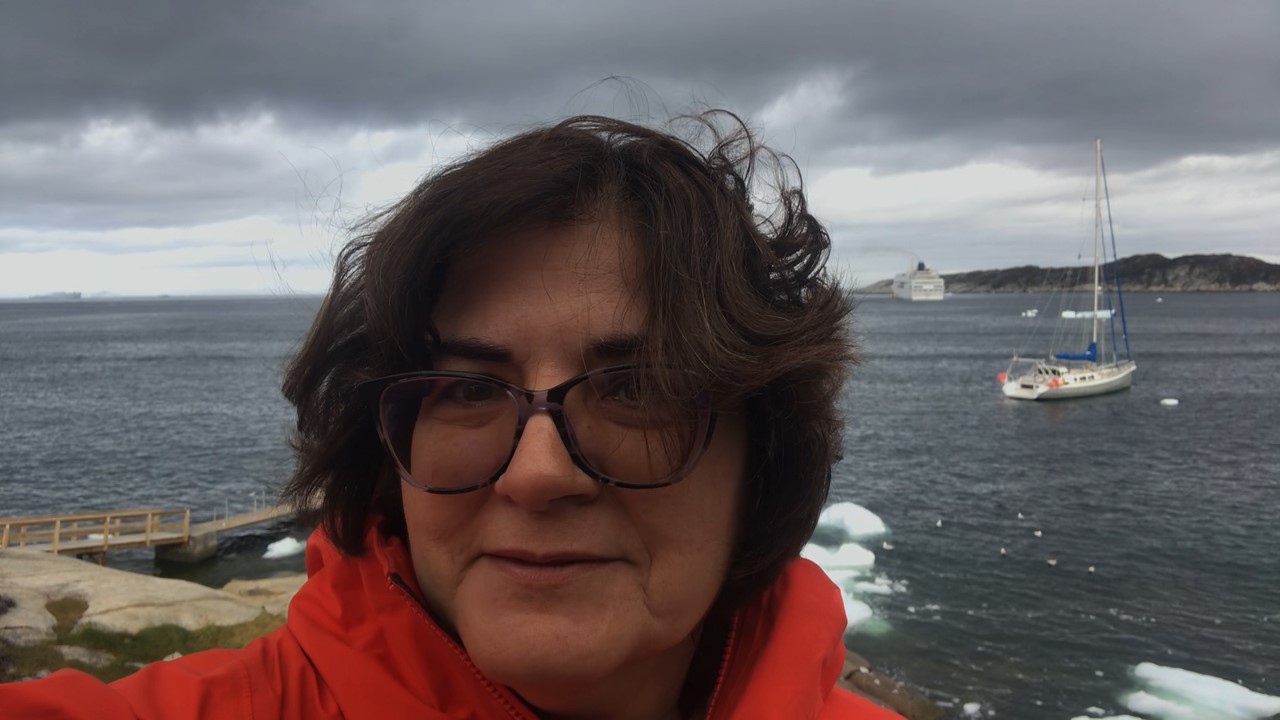 Nuria Marbà es Profesora de Investigación del CSIC en el Instituto Mediterráneo de Estudios Avanzados (UIB-CSIC) donde investiga varios aspectos de la ecología de la vegetación marina, entre ellos sus funciones, sobre todo las que están relacionadas con el cambio climático (captura de CO₂ y protección costera), así como su resiliencia y capacidad de recuperación ante presiones. Su investigación contribuye a proporcionar una base científica para definir políticas de conservación de los ecosistemas marinos. Realiza la investigación en el Mar Mediterráneo, en otras regiones templadas de ambos hemisferios, en los trópicos y en el Ártico.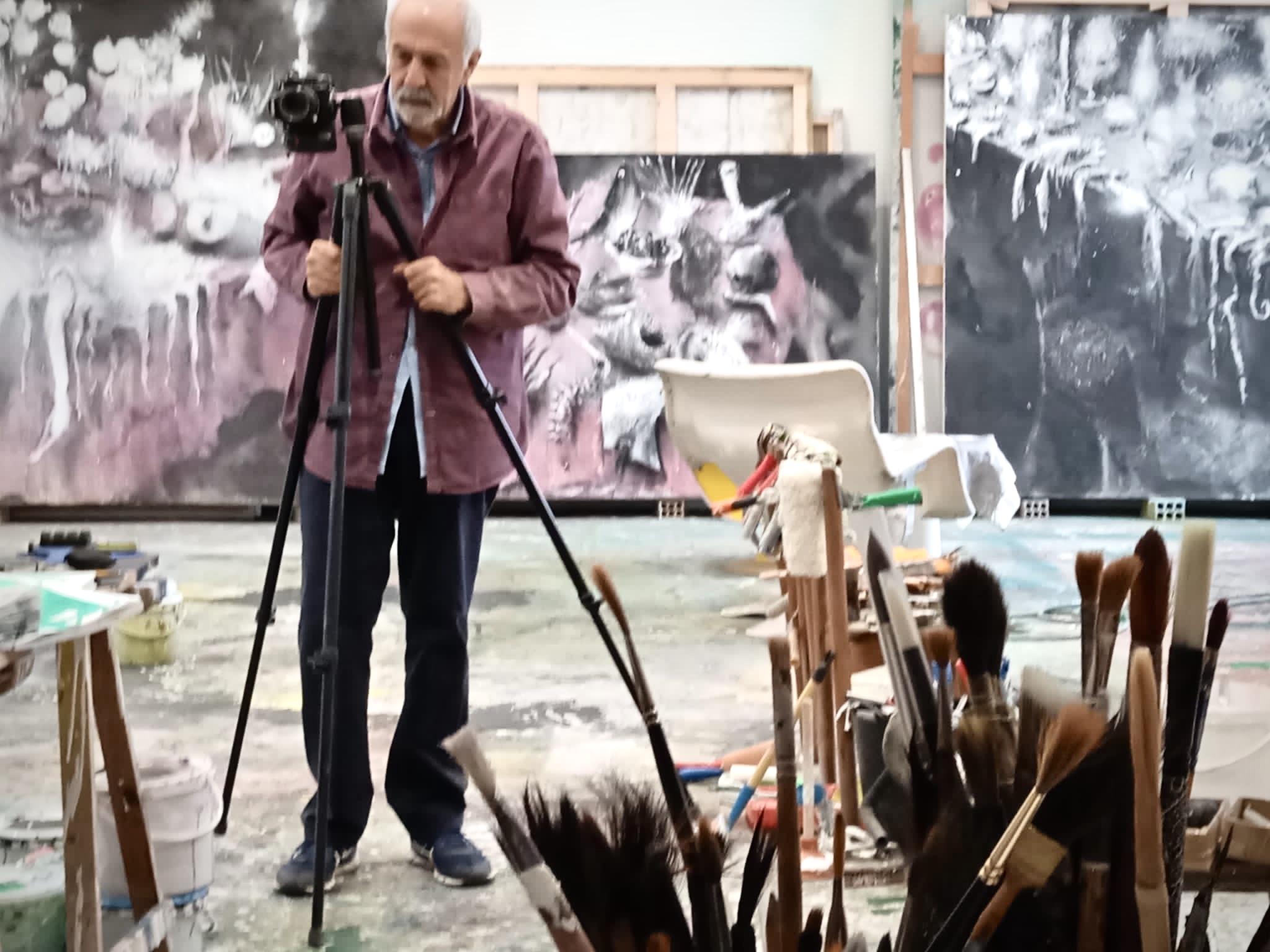 Jean Marie del Moral (1952) ha retratado los artistas más importantes de la segunda mitad del siglo XX (de Joan Miró a Ai Weiwei) interesándose por el retrato y los estudios como «espacio mental». «Retrato los estudios de artista como si fueran paisaje y paisajes como si fueran un estudio de artista». Sus trabajos se han publicado en las más destacadas revistas y editoriales internacionales. Museos y Fundaciones de Arte han expuesto sus fotografías que forman parte de colecciones públicas y privadas. Vive en Mallorca.