CERTAMEN 2021
MARINE DOCUMENTARY
The Illa de l'Aire award for best documentary on nature and sustainability -special mention to marine environment-, has been made thanks to the collaboration between MARE, Menorca Doc Fest and Fundació Menorca Presevation.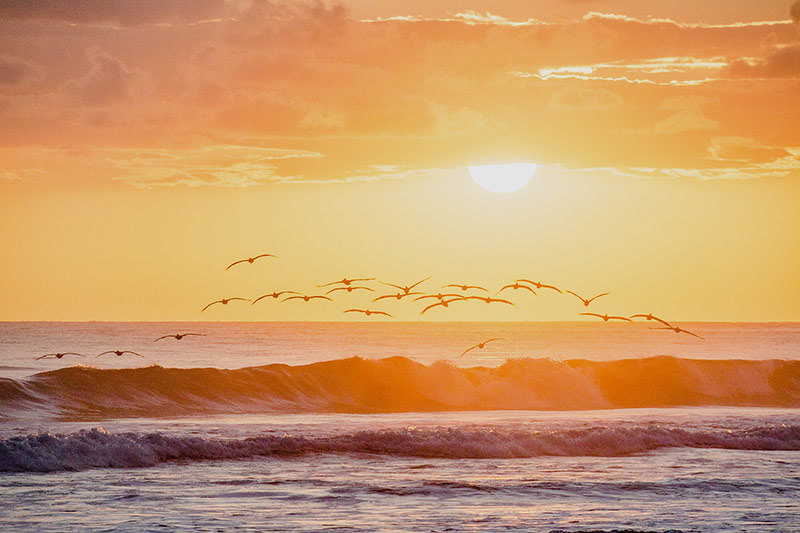 CABRERA, LA MEDITERRÀNIA ANCESTRAL
The documentary takes us to this, today, paradise, which was a military maneuvering ground in the past. We will see what life is like for a fauna that resisted abandoning its home and has now experienced an explosion of biodiversity of fish, birds, reptiles and marine mammals, which are difficult to observe outside this archipelago.
WEB
AWARD CEREMONY
Cristina Bugallo was the person in charge of delivering the 23 awards of the 2nd edition of MARE (22 photographic awards and 1 award for best marine documentary).
The ceremony was broadcast in October 2021 from Albert Camus theatre in Sant Lluís (Menorca) together with Menorca Doc Fest.
There were 1,000 entries among 115 participants (1 adult and 17 young people).