CERTAMEN 2021
MARE 2021 GALLERY
Winning images of the second edition of MARE Competition (2021) are presented. The photographs have been selected according to criteria of photographic quality, originality, fidelity to reality and ability to connect with the general public.
EXPERT ADULTS
AMATEUR ADULTS
JUNIOR
MARINE DOCUMENTARY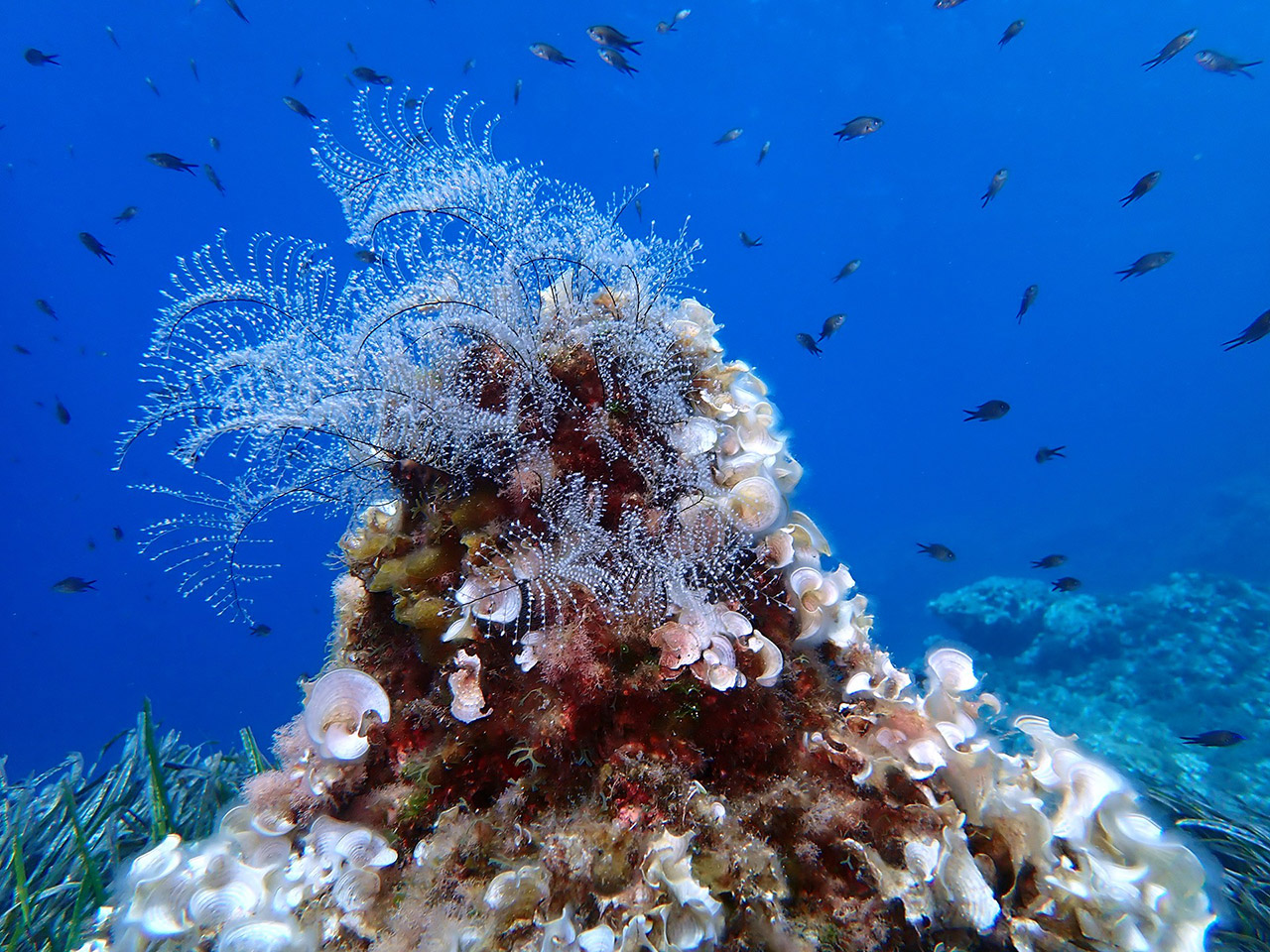 Colonia de hidrozoos
Adrià Mas Escandell
Infantil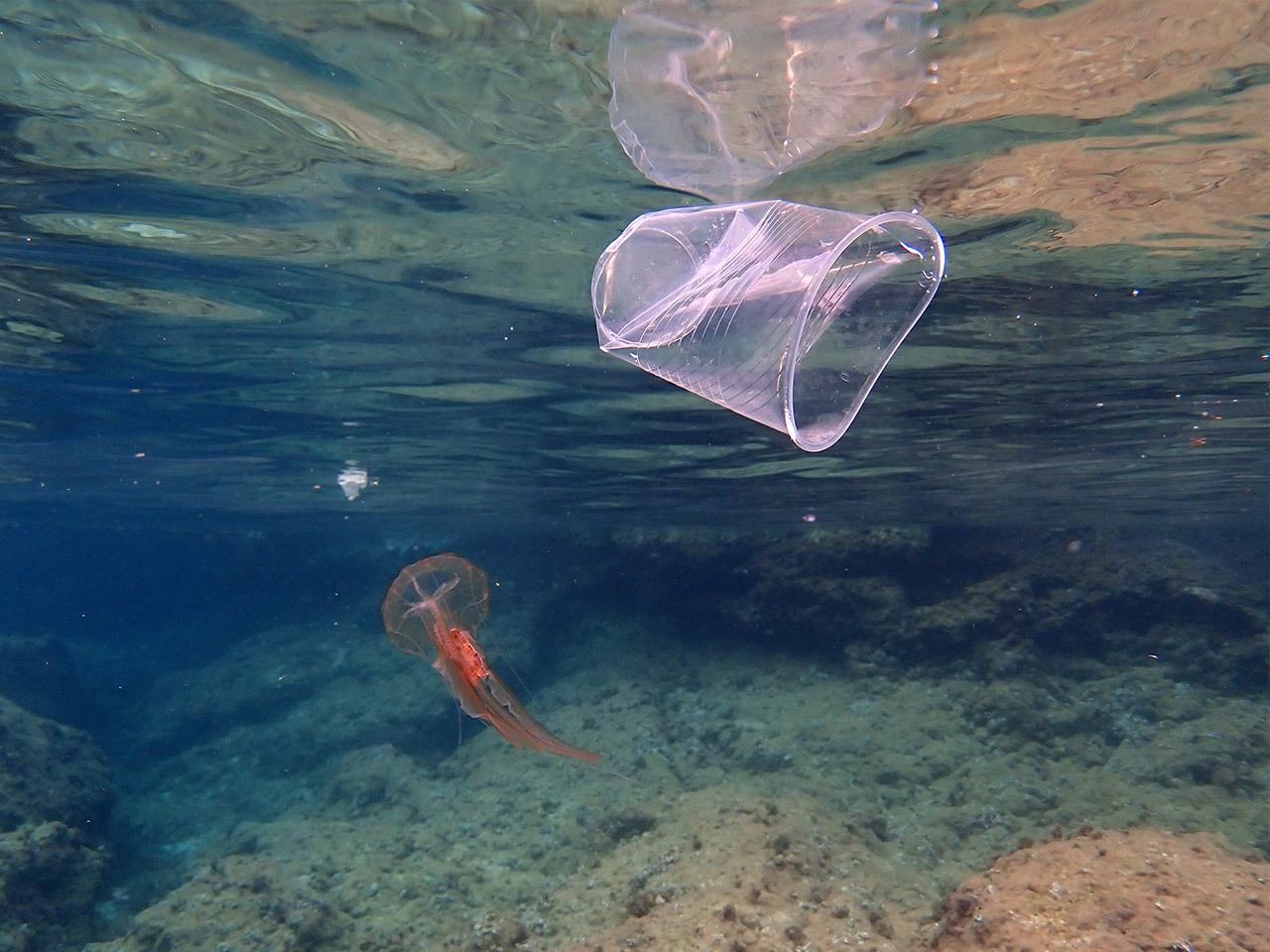 Medusa
Lluna Mas Escandell
Infantil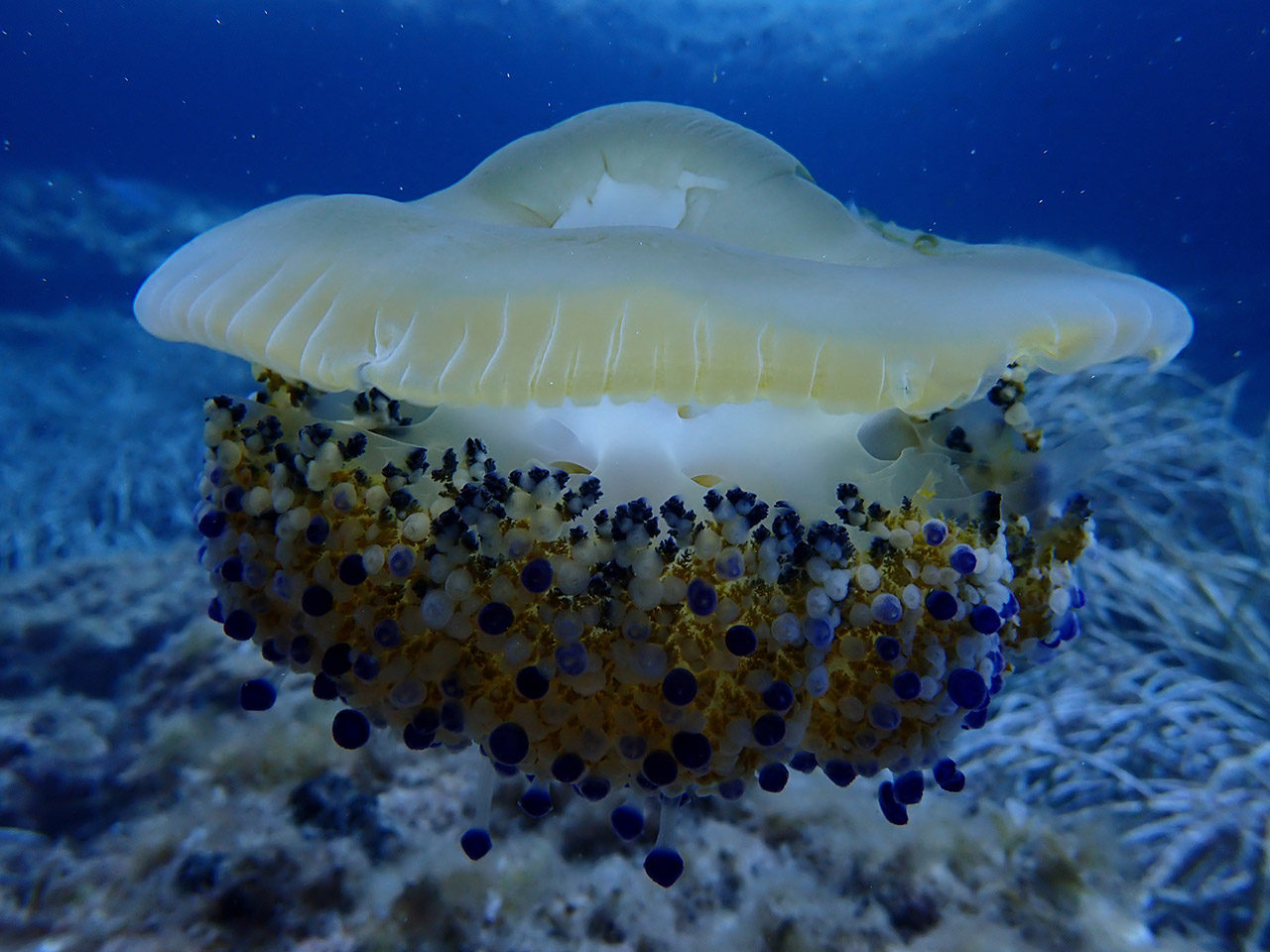 Un frito flotante
Moritz Simmeth
Infantil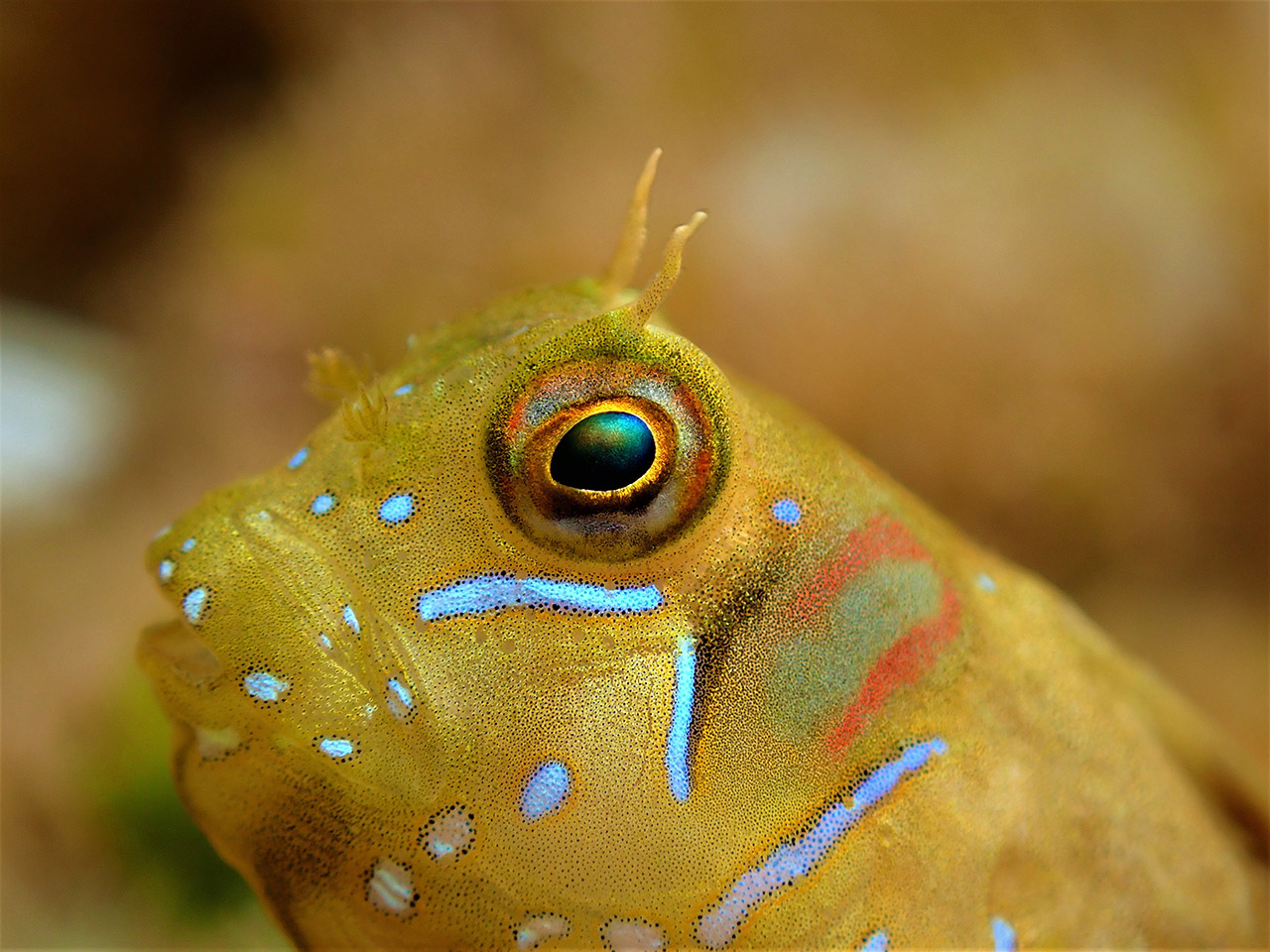 Blénidos, pequeños merodeadores
Alex Glushenko
Juvenil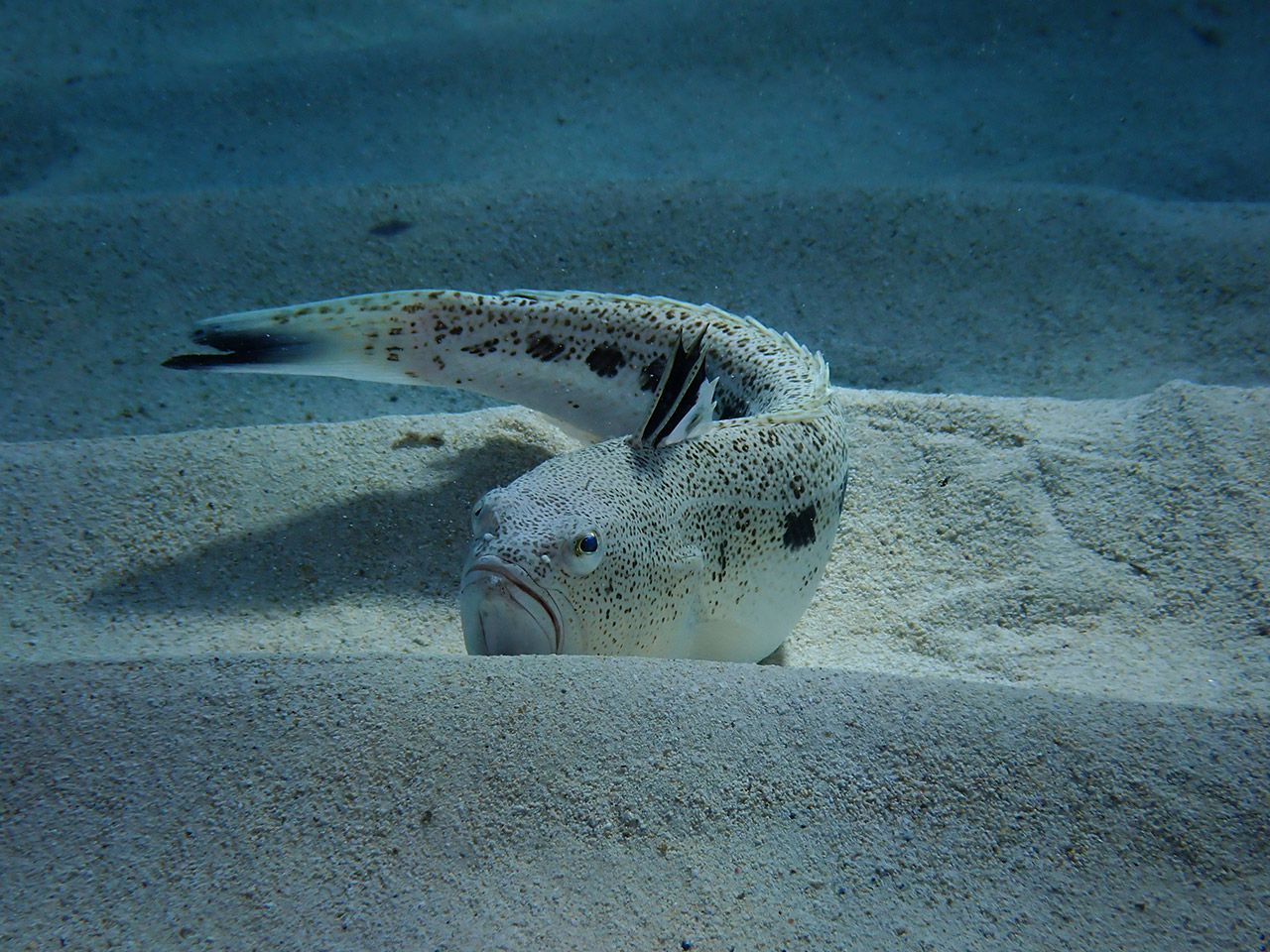 Black & White
Ignacio Serra Gaytán de Ayala
Juvenil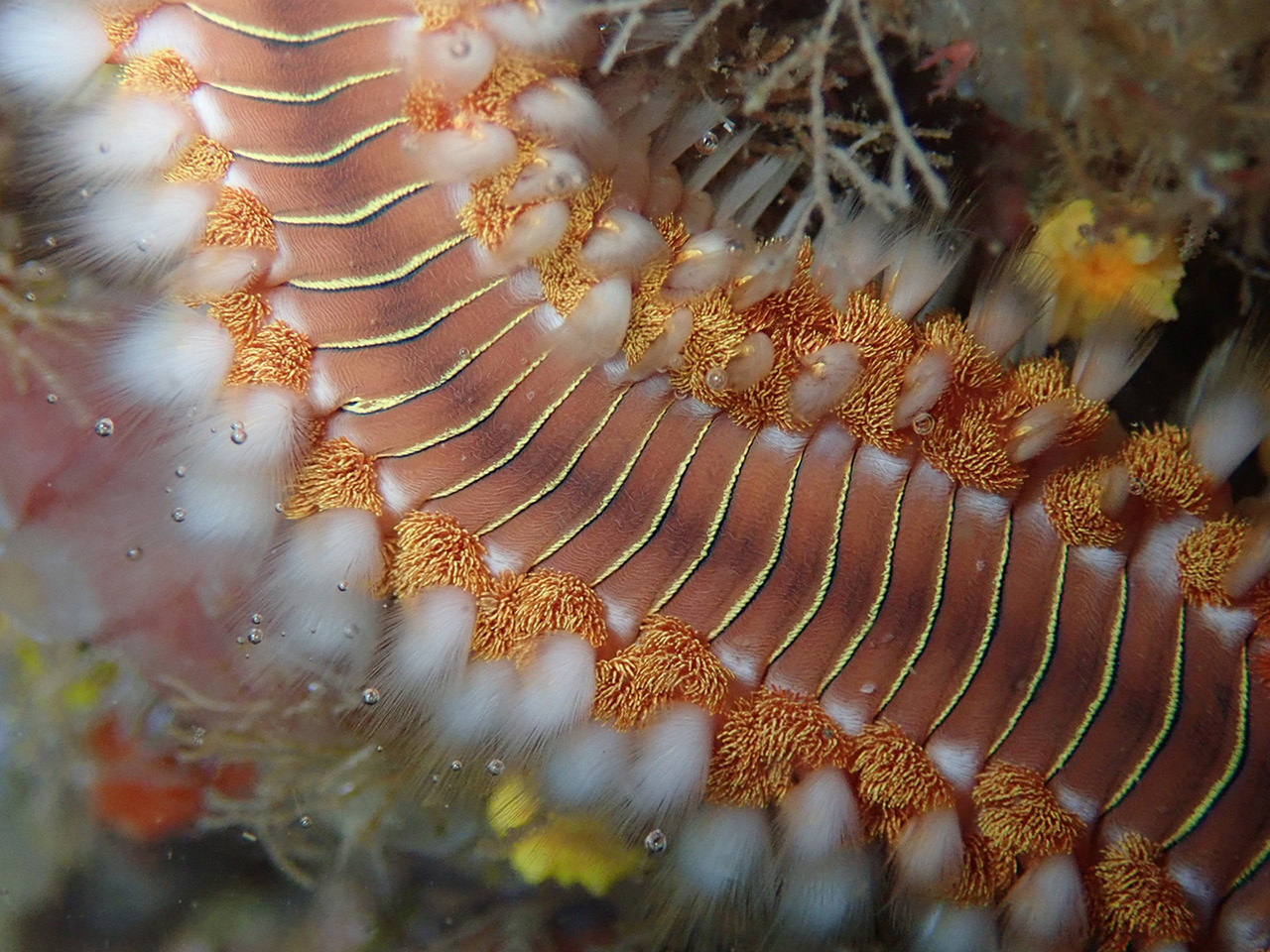 No me toques
Carlos Nicolas Wenham Martínez
Juvenil
AWARD CEREMONY
Cristina Bugallo was the person in charge of delivering the 23 awards of the 2nd edition of MARE (22 photographic awards and 1 award for best marine documentary).
The ceremony was broadcast in October 2021 from Albert Camus theatre in Sant Lluís (Menorca) together with Menorca Doc Fest.
There were 1,000 entries among 115 participants (1 adult and 17 young people).